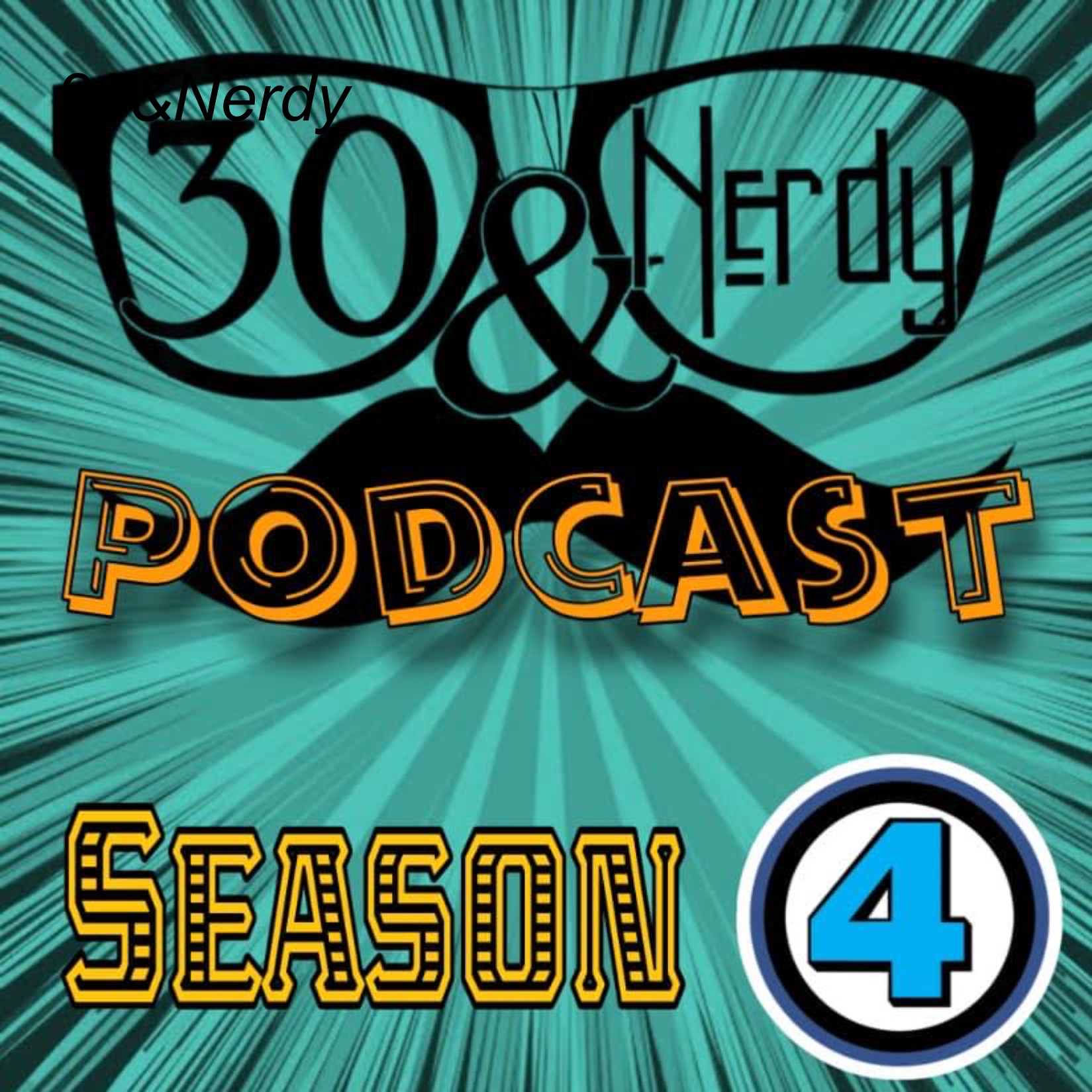 "WITH GREAT POWER, COMES GREAT RESPONSIBILITY."
20 years ago, this month, Spider-Man entered the live action big screen with Toby McGuire's Spider-Man! Look at where we are now. Look how far we have come with Marvel movies. In this episode, Doc and Mac talk about the movie, the impact, NYC, and so much more! 
Opening Theme: Kyle Standifer
Closing Theme: Beth Crowley
Support for The 30&Nerdy Podcast is brought to you by MANSCAPED where you will find the best tools for your family jewels! Don't take our word for it; try it out yourself. Order now with our exclusive code 30ANP to receive 20% off and FREE SHIPPING!
Season 4 is Presented By: Advertising Expressions
30&Nerdy Podcast is a BadCastCompany Production and a member of PodNation and a survivor of theaPODalypse
30&Nerdy Podcast is a member of The #InNerdCircle on Twitter and a founding member of #TheCouncilOfNerds
This Episode is brought to you by:
You can learn more about 30&Nerdy Podcast by visiting 
The Fortress of NERDitude and while you are there, subscribe to our Nerdly Newsletter for behind the scenes, announcements, and Nerdly News updates. 
Have some thoughts or questions? Email us at 30andnerdypod@gmail.com or leave us a voicemail 
Shop Nerdy at The 30&Nerdy Tee Public Store
Cheers To Ya Nerds!