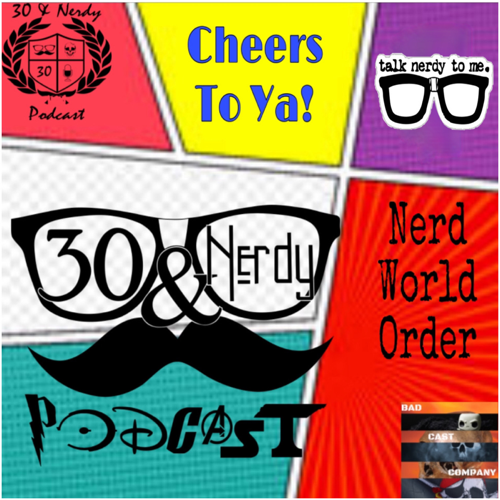 The year 2000 made its share of impact on our Nerd Culture and helped pave the way to where we are today as nerds. Now let's talk about the rest of the decade. 2001 - 2009 changed everything for our culture. Between gaming, the franchises that began, and the technology; this particular decade put us on the path to where we are. Today is perhaps the nerdiest time to be alive and isn't it wonderful? So sit back, relax, and let The Duke of Nerds take you down the river of the 2000's. 
PodPromo: Realms And Nerds
This Episode Is Brought To You By:
30&Nerdy Podcast is a BadCast Company Production, an Alternate Reality Radio show, a member of The Legion of Independent Podcasts, and part of the PodNation at Podchaser.com. 
Stay up to date with the show by visiting The Fortress of NERDitude