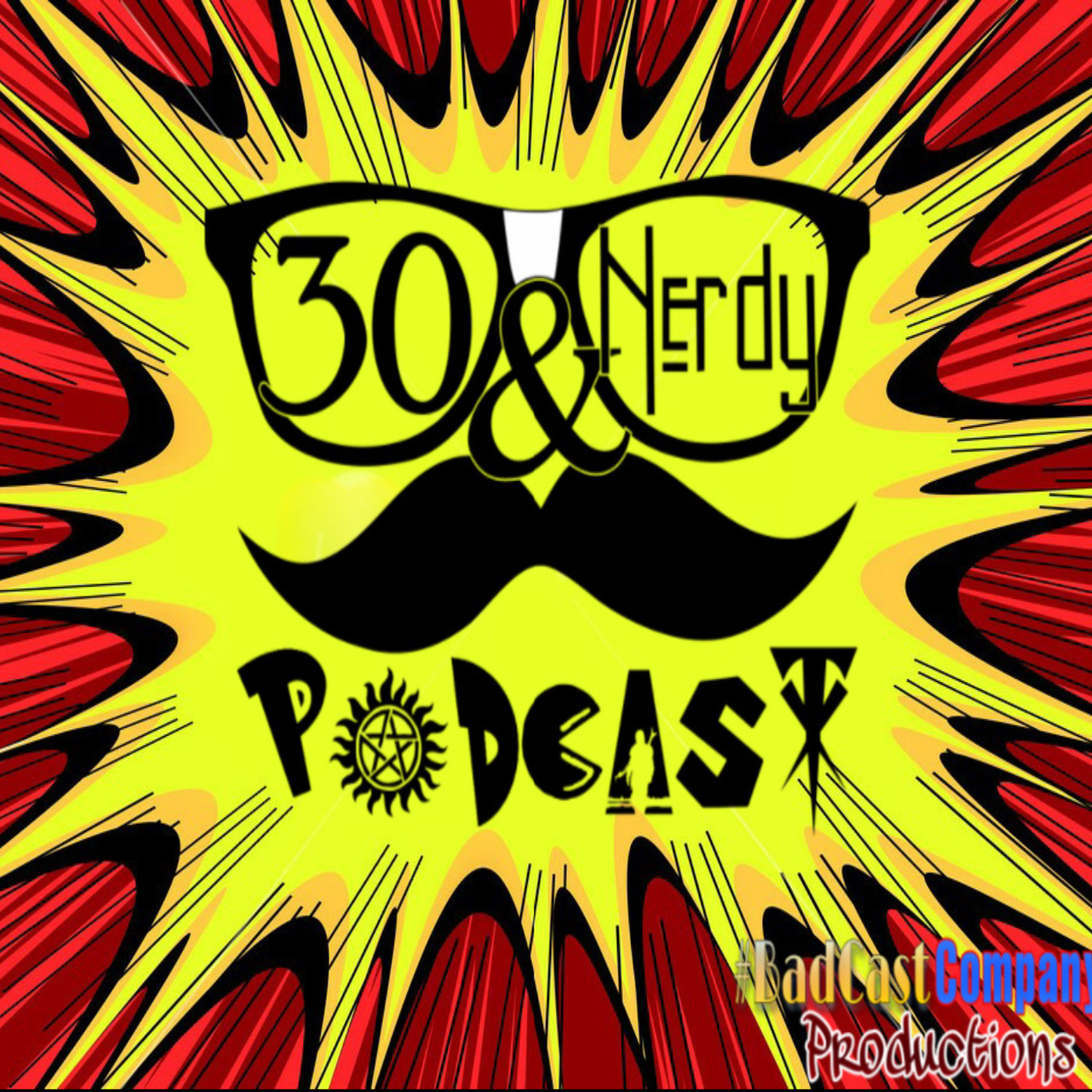 "Family...don't end in blood."
Claire, aka Winter Arrow is back! To be honest, if she isn't careful, she'll be a full time host before you know it! Accents, Supernatural, Falcon and Winter Soldier, DC, Marvel, Game of Thrones...so much was talked about in this episode! Join in on the conversation by using #30AndNerdyPod on social media. We want to hear from you! While you are at it follow Claire on her socials for fantastic content! 
30&Nerdy's Season 3 Presenting Sponsor is Advertising Expressions. Advertising Expressions provides fantastic customization of thousands of products. If you have seen the different swag that 30&Nerdy Podcast shows off, you have seen their work. Church, schools, teams, or podcasts; it doesn't matter what you want to market. They work hard to make sure your name is in front of as many eyes as possible, as much as possible, for as long as possible. Visit their site today and tell them 30& Nerdy Podcast sent you!
PodPromo: East Coast Avengers Podcast
30&Nerdy Podcast is the flagship show of  #BadCastCompany Productions. BadCastCompany Productions is the banner for such shows as this one, Brewing Up Rants, The Road So Far, and much more; including Patreon exclusive content!
30&Nerdy is a founding member of The Council of Nerds, a member of The InNerd Circle, and can be found on Podchaser.com by searching TheApodalypse and PodNation!
Find the show on Twitter, Facebook, Instagram, and TikTok. You can also keep up with everything happening at The Fortress of NERDitude
Purchase 30&Nerdy swag at Shop 30&Nerdy
CHEERS TO YA NERDS!