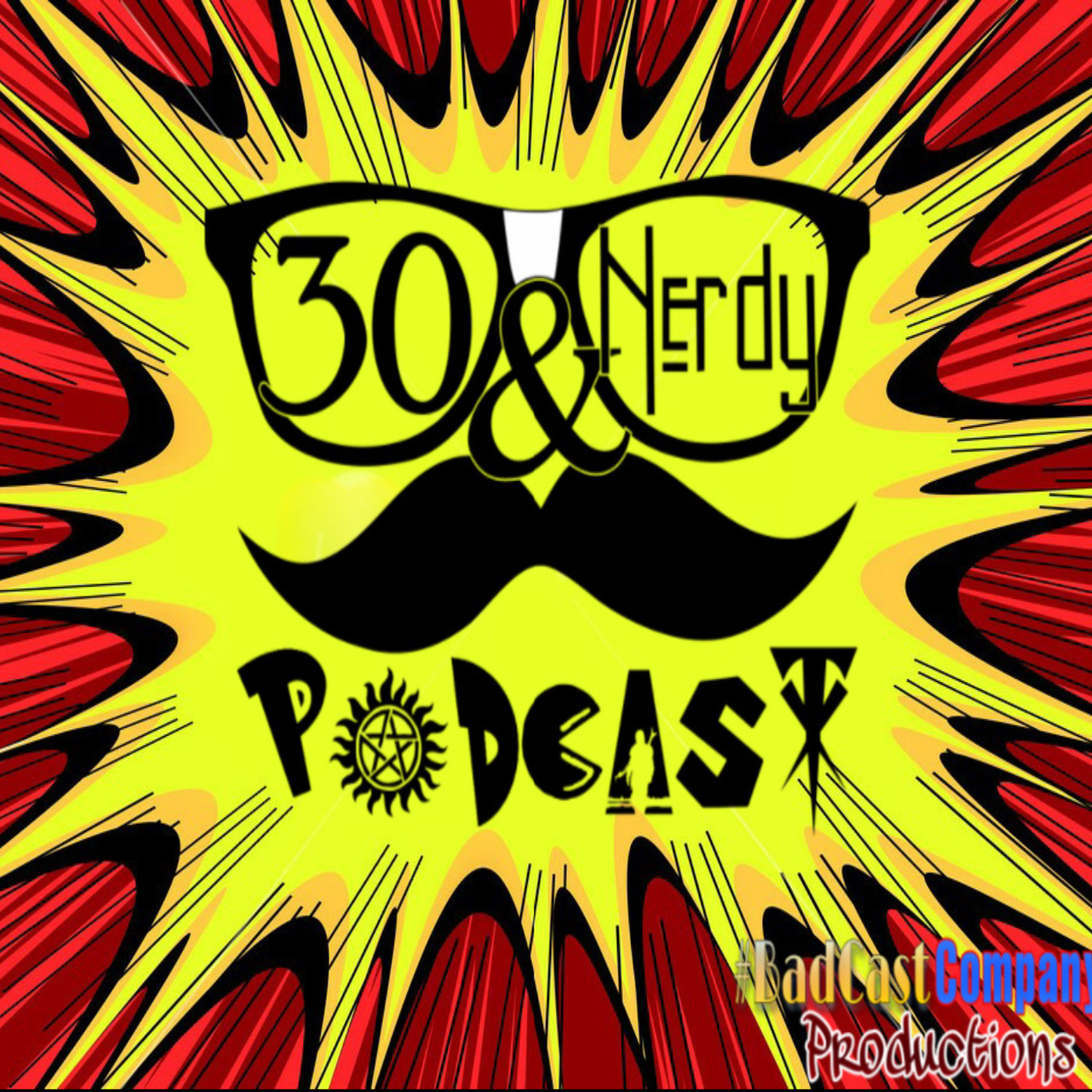 "Family don't end in blood."
In this very Supernatural episode, Tyler Mac is joined by Claire Crowder, aka WinterArrow, and he is beyond excited! Claire is a Supernatural super fan and has been killing it on TikTok with her Supernatural and Marvel content! In this episode, they talk about the show, its impact, and The End. To follow along with the conversation tweet it out using #30AndNerdyPod.
PodPromo: FriGay The 13th Podcast
30&Nerdy's Season 3 Presenting Sponsor is Advertising Expressions
30&Nerdy Podcast is the flagship show of  #BadCastCompany Productions
30&Nerdy is an Alternate Reality Radio Show, a member of the InNerd Circle, and a founder of The Council of Nerds, and can be found on Podchaser.com by searching TheApodalypse and PodNation!
Find the show on Twitter, Facebook, Instagram, and TikTok. You can also keep up with everything happening at The Fortress of NERDitude
Purchase 30&Nerdy swag at Shop 30&Nerdy
CHEERS TO YA NERDS!