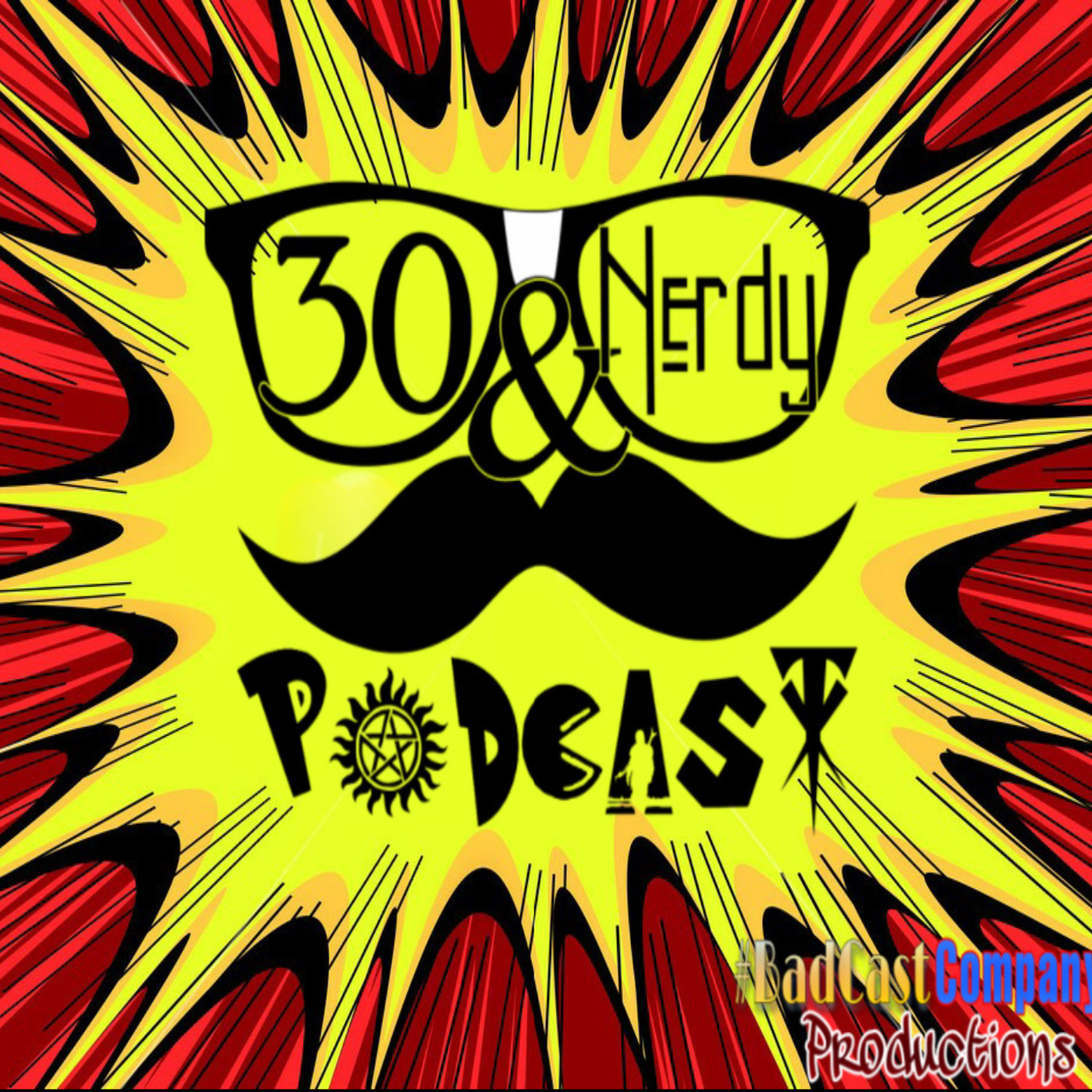 It's called a MULTIVERSE for a reason!!!
The Duke is in rare form, as he tackles The State of DC. From #RestoreTheSnyderverse to Ann Sarnoff and even his dreams for DC's future; Tyler is fired up and not being quiet about it. What do you think? Do you think that it's actually Warner Bros. that stands in the way of DC's success? Let us know using #30AndNerdyPod or emailing us at 30andnerdypod@gmail.com. 
PodPromo: 3 Fat Nerds
30&Nerdy's Season 3 Presenting Sponsor is Advertising Expressions
30&Nerdy Podcast is the flagship show of  #BadCastCompany Productions
30&Nerdy is an Alternate Reality Radio Show, a member of The InNerd Circle, and can be found on Podchaser.com by searching TheApodalypse and PodNation!
Find the show on Twitter, Facebook, Instagram, and TikTok. You can also keep up with everything happening at The Fortress of NERDitude
Purchase 30&Nerdy swag at Shop 30&Nerdy and find The Council of Nerds HERE
CHEERS TO YA NERDS!