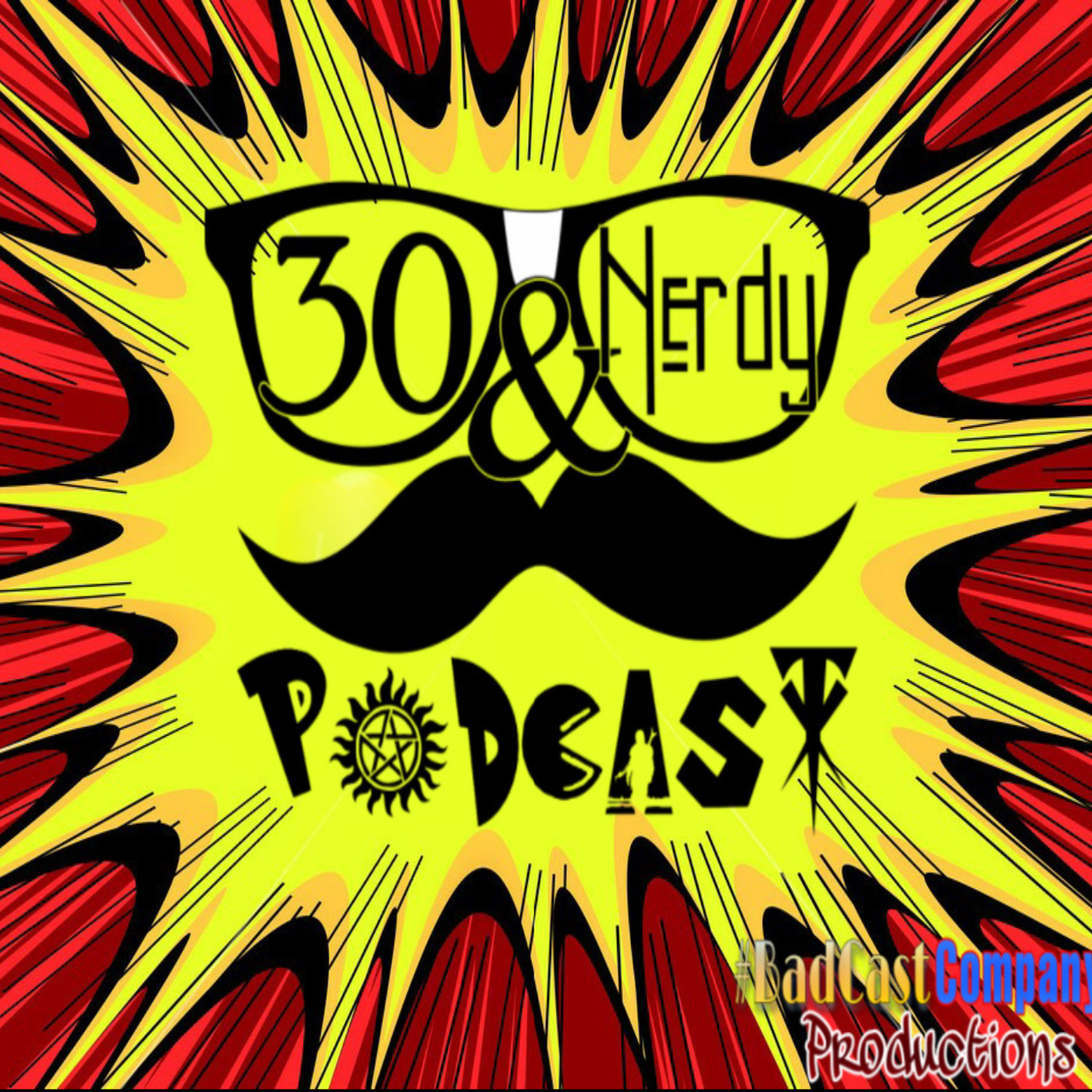 A hashtag...that became a movement.
In this episode, Tyler Mac is joined by Juice and Rev to discuss The Snyder Cut. The Boys talk about the movement behind it, Their take on the movie itself, and the impact it will have moving forward. To follow along with the conversation, use the hashtag #30AndNerdyPod on all social media platforms.
PodPromo: The Villains Demand Pod
30&Nerdy's Season 3 Presenting Sponsor is Advertising Expressions
30&Nerdy Podcast is the flagship show of  #BadCastCompany Productions
30&Nerdy is an Alternate Reality Radio Show, a member of The InNerd Circle, and can be found on Podchaser.com by searching TheApodalypse and PodNation!
Find the show on Twitter, Facebook, Instagram, and TikTok. You can also keep up with everything happening at The Fortress of NERDitude
Purchase 30&Nerdy swag at 30&Nerdy Shop
CHEERS TO YA NERDS!