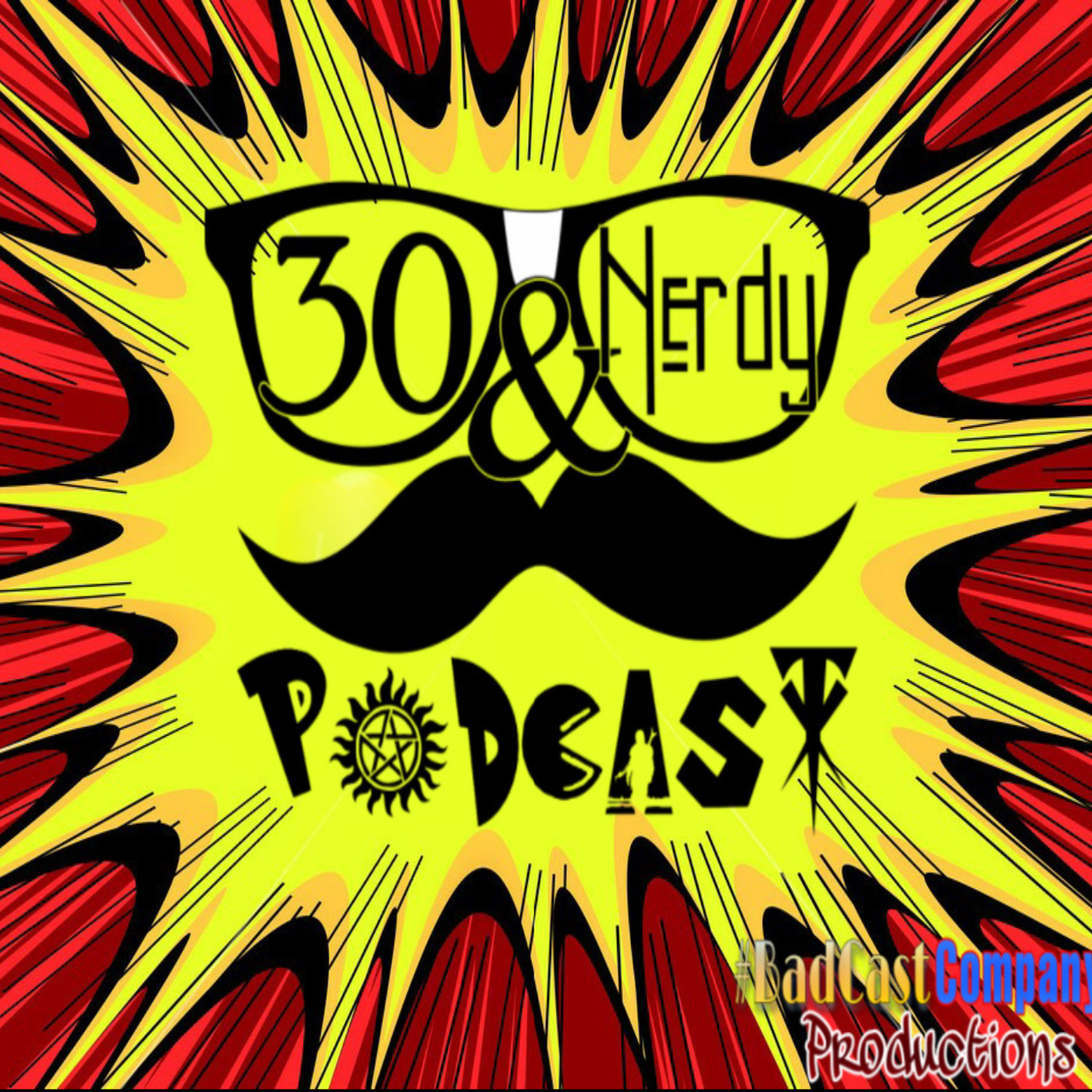 There's a rift in The Multiverse...The Council has been called...
...Please Stand By...
In this episode a Multiverse of Nerds come together to discuss the biggest thing to come out of The MCU in over a year...well for various reasons. This episode sees multiple discussions of WandaVision and The MCU. In the first segment, The Doctor is in. Juice joins in on the show to talk about WandaVision for the final WandaVision Wednesday, but this time you don't have to be a Patreon member to hear it. In the second segment, a rift opens in The Nerdiverse;  The Council of Nerds convenes to talk all things WandaVision, The MCU, and insert AEW jokes. Follow along with the conversation and tweet using #CouncilOfNerds to let us know your thoughts, theories, and reactions to the finale. Follow all of the Nerds by checking out their shows; The Ocho Duro Parlay Hour, 3 Fat Nerds, and East Coast Avengers. 
30&Nerdy's Season 3 Presenting Sponsor is Advertising Expressions
PodPromo: ODPH and East Coast Avengers
30&Nerdy Podcast is the flagship show of  #BadCastCompany Productions
30&Nerdy is an Alternate Reality Radio Show, a member of the Legion of Independent Podcasts, and can be found on Podchaser.com by searching TheApodalypse and PodNation!
Find the show on Twitter, Facebook, Instagram, and TikTok. You can also keep up with everything happening at The Fortress of NERDitude
CHEERS TO YA NERDS!