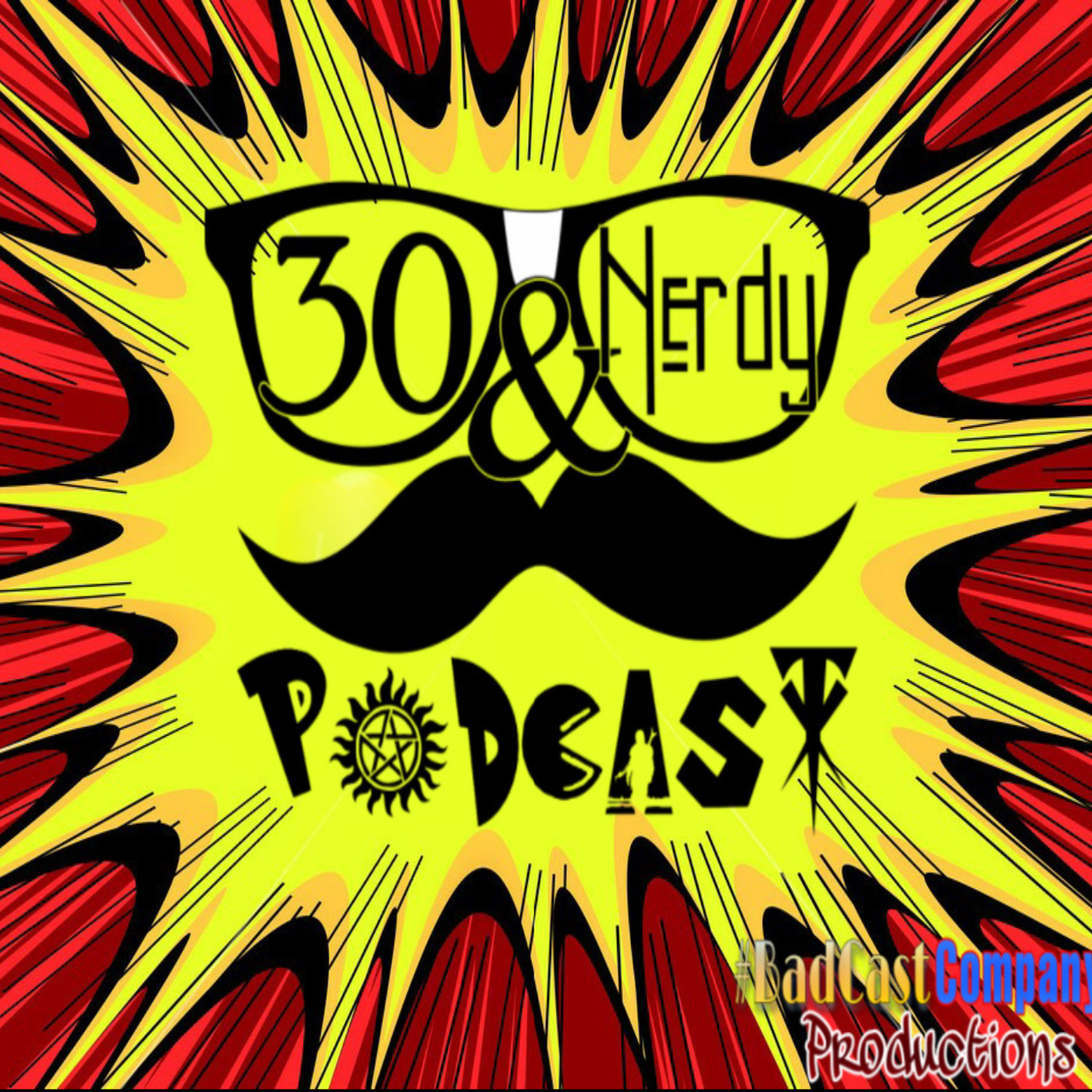 "Selina? Selina Kyle, you're fired! And Bruce Wayne, why are you dressed up like Batman?"
Merry Christmas and Happy Holidays to you Nerds and Nerdettes! We hope you had a great Christmas! In this episode, the boys discuss more of Spider-Man No Way Home, Ghostbusters News, DC Insanity, and talk about Batman Returns. Is it a Christmas Movie? What do you think?
 0:00 - Opening
12:30 - Spider-Man No Way Home 
25:15 - DC Insanity
31:00 - Ghostbusters News
36:00 - Intermission
41:00 - Batman Returns
1:24:00 - Closing 
Season 3 is Presented By: Advertising Expressions
30&Nerdy Podcast is a BadCastCompany Production and a member of PodNation and a survivor of theaPODalypse
30&Nerdy Podcast is a member of The #InNerdCircle on Twitter and a founding member of #TheCouncilOfNerds
This Episode is brought to you by:
You can learn more about 30&Nerdy Podcast by visiting 
The Fortress of NERDitude and while you are there, subscribe to our Nerd Newsletter for behind the scenes, announcements, and Nerdly News updates. 
Cheers To Ya Nerds!