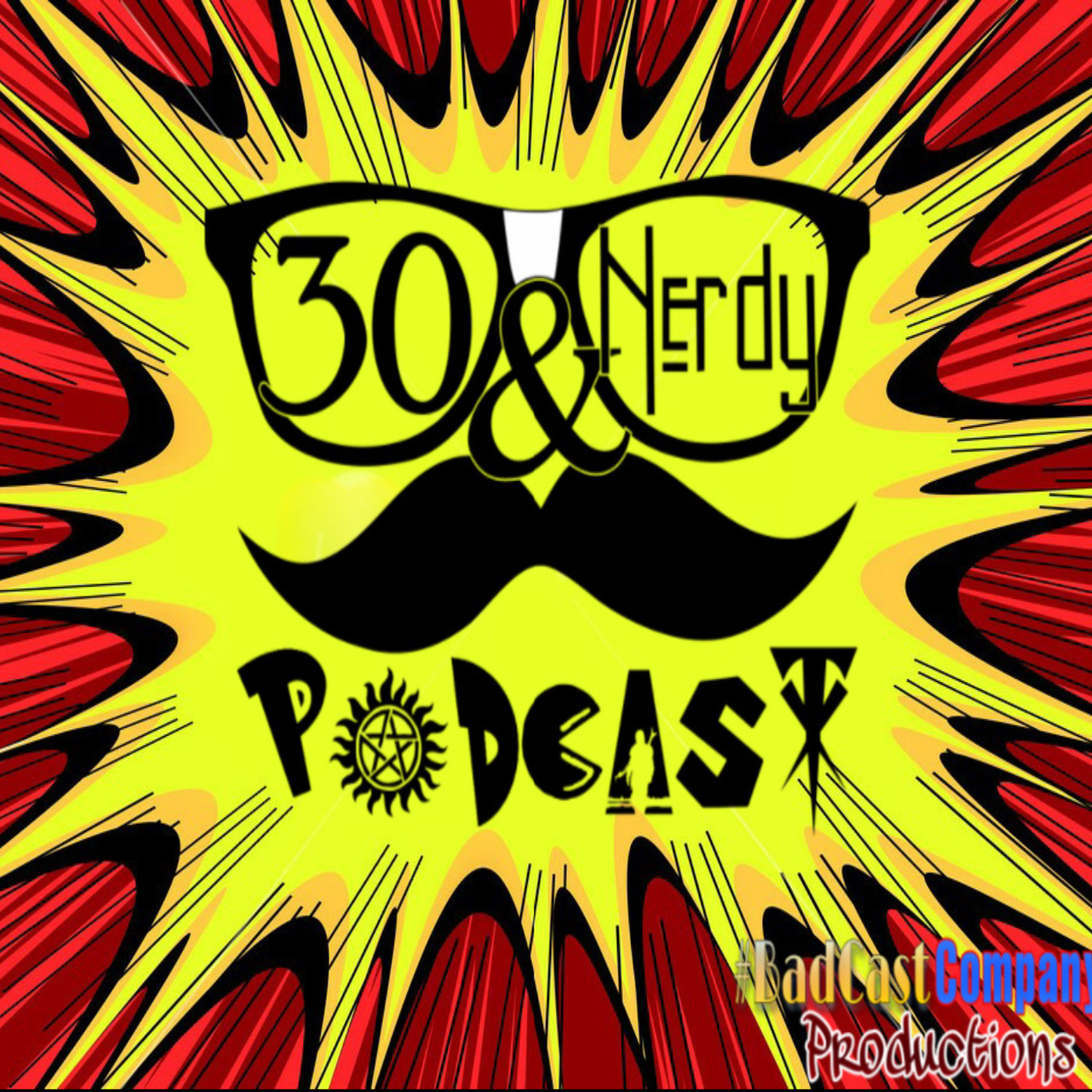 "One Ring...To Rule Them All..."
20 Years Ago...In a theater, in Tennessee...two Nerds' lives were changed. In this episode, Tyler Mac and Juice celebrate the 20th Anniversary of The Fellowship of The Ring film, discuss Hawkeye, Spider-Man, The Punisher...and so much more. With Season 3 coming to an end, there is so much going on. So tune in Nerds, and do try to keep up...
Season 3 is Presented By: Advertising Expressions
30&Nerdy Podcast is a BadCastCompany Production and a member of PodNation and a survivor of theaPODalypse
30&Nerdy Podcast is a member of The #InNerdCircle on Twitter and a founding member of #TheCouncilOfNerds
This Episode is brought to you by:
You can learn more about 30&Nerdy Podcast by visiting 
The Fortress of NERDitude and while you are there, subscribe to our Nerd Newsletter for behind the scenes, announcements, and Nerdly News updates. 
Cheers To Ya Nerds!
SHOW NOTES
 0:00 - Opening
14:45 - NERDcabulary Words
29:05 - Hawkeye
35:05 - Spider-Man No Way Home 
59:00 - Nerdly News
1:10:00 - Intermission
1:13:00 - Pod Promo & Breakdown
2:00:35 - Closing