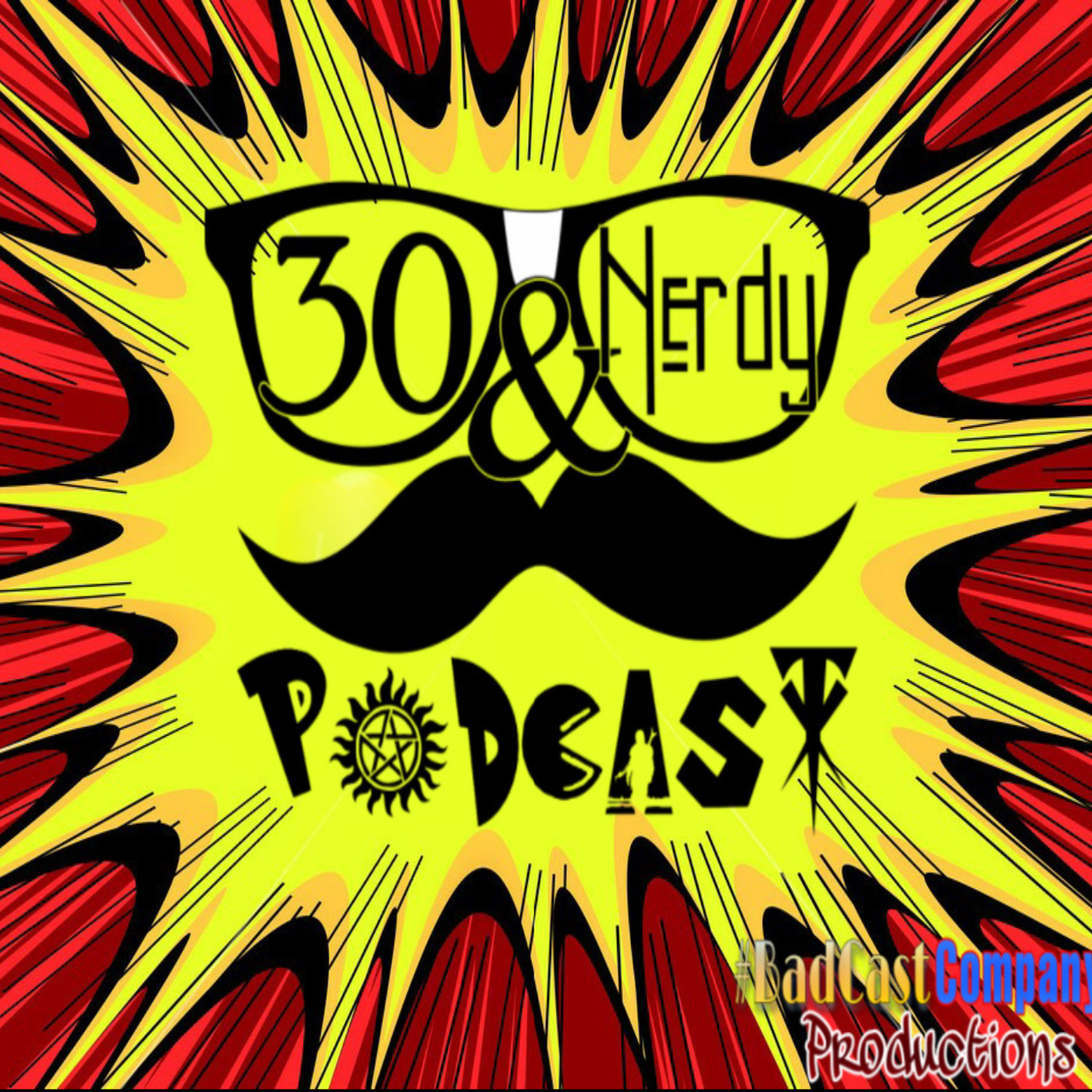 "Merry Christmas...ya filthy animal."
Christmas is upon us Nerds and Nerdettes! To celebrate, Juice and Tyler Mac have comprised their own individual top 10 favorite Christmas Classics. In this episode, they will compare their lists and countdown their favorites. You will also hear some Christmas NERDcabulary words, The Nerdly News, and some talk about The People's Choice Awards. Cheers To Ya Nerds...and Happy Holidays!
PodPromo: East Coast Avengers
Season 3 is Presented By: Advertising Expressions
30&Nerdy Podcast is a BadCastCompany Production and a member of PodNation and a survivor of theaPODalypse
30&Nerdy Podcast is a member of The #InNerdCircle on Twitter and a founding member of #TheCouncilOfNerds
This Episode is brought to you by:
You can learn more about 30&Nerdy Podcast by visiting 
The Fortress of NERDitude and while you are there, subscribe to our Nerd Newsletter for behind the scenes, announcements, and Nerdly News updates. 
Cheers To Ya Nerds!