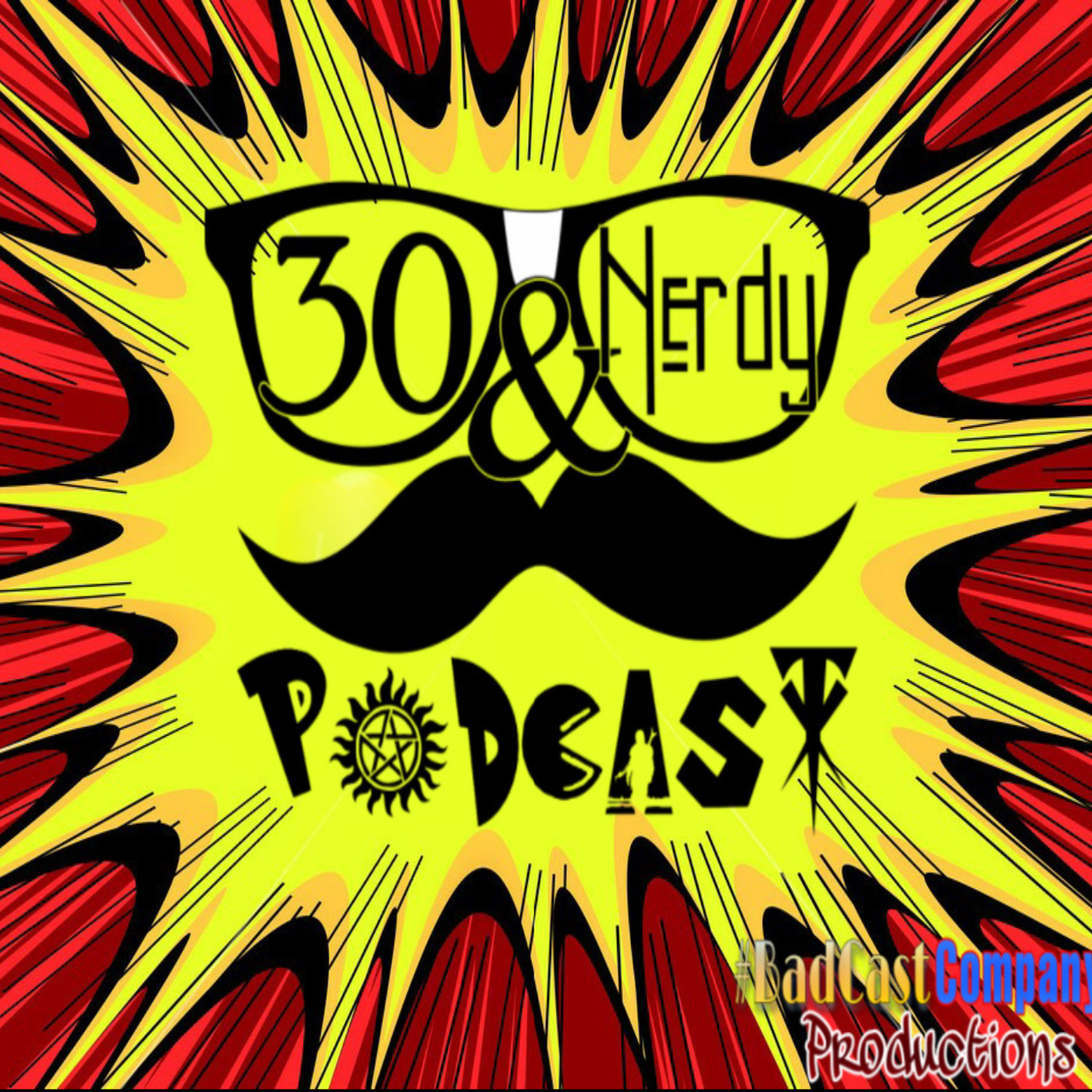 "Who Ya Gonna Call?"
Well Nerds, Tyler's gonna be sad, but here it is; the end of The Ghostbusters Series at 30&Nerdy Podcast. In this episode, Tyler Mac and Juice discuss the 2016 Ghostbusters Reboot...the good, the bad, and the ugly. They also talk about seeing Ghostbusters: Afterlife and discuss their feelings on it. Follow along using #30AndNerdyPod on social media.
Outline:
0:00 - Opening
25:45 - Intermission
29:35 - 2016's Ghostbusters
1:17:05 - Commercial
1:18:24 - Ghostbusters: Afterlife
1:49:30 - Close
Season 3 is Presented By: Advertising Expressions
30&Nerdy Podcast is a BadCastCompany Production and a member of PodNation and a survivor of theaPODalypse
30&Nerdy Podcast is a member of The #InNerdCircle on Twitter and a founding member of #TheCouncilOfNerds
This Episode is brought to you by:
You can learn more about 30&Nerdy Podcast by visiting 
The Fortress of NERDitude and while you are there, subscribe to our Nerd Newsletter for behind the scenes, announcements, and Nerdly News updates. 
Cheers To Ya Nerds!