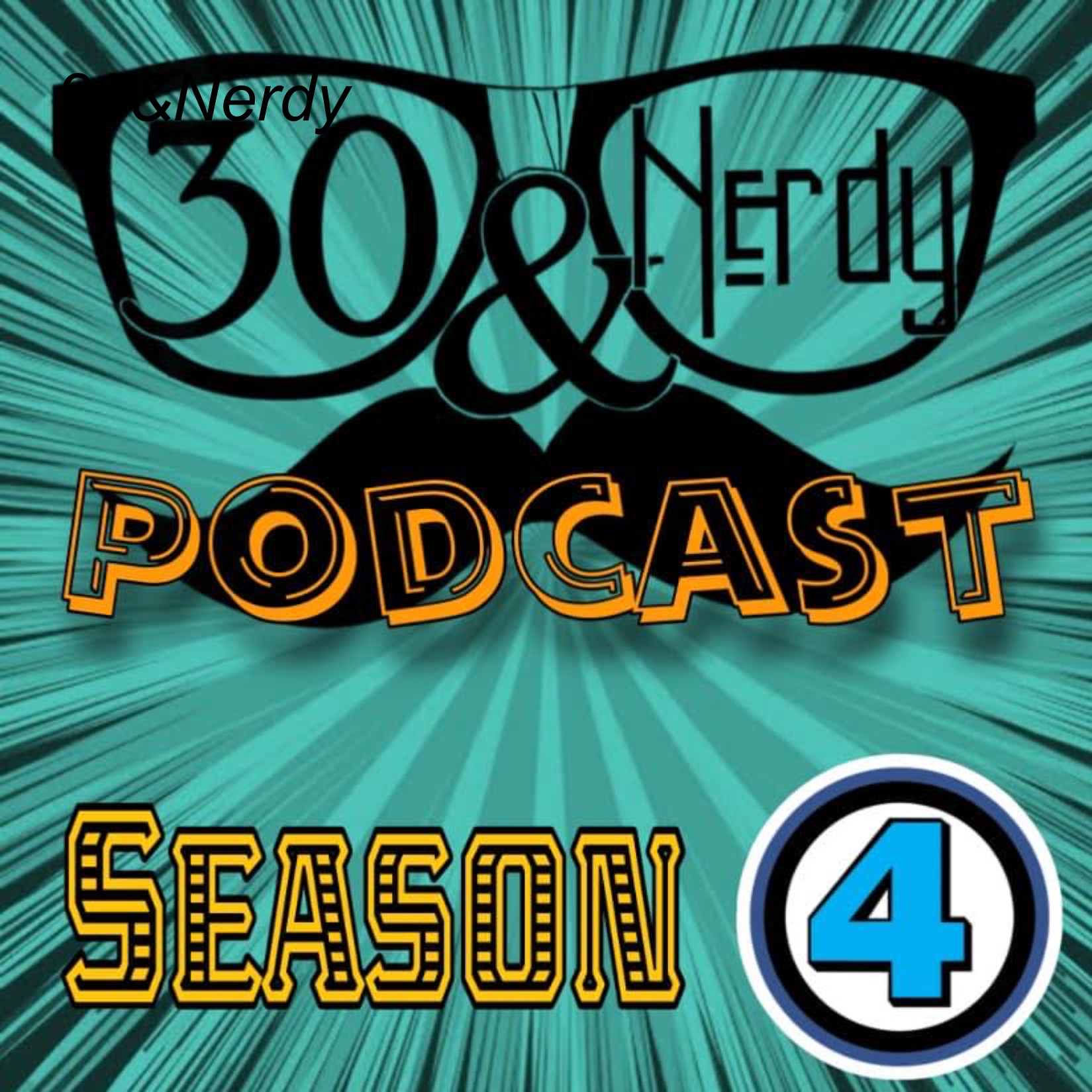 "What was will be, what is...will be no more."
In 1989, the sequel to the game changing film Ghostbusters, hit the theaters. The problem? It was not well received. However, in this episode, Tyler Mac and Juice will defend it, discuss it, and break down the plot. Tune in as they bust the ghosts of 1989's Ghostbusters 2, along with behind the scenes nerdledge. 
OUTLINE:
0:00 - Intro
0:56 - Open
37:02 - Intermission
41:56 - Ghostbusters 2 (Info)
53:15 - Ghostbusters 2 (Plot)
1:30:59 - Ghostbusters 2 (Behind The Scenes Nerdledge)
1:43:20 - Q&A / Thoughts
1:54:17 - Final Thoughts and Closing
Season 3 is Presented By: Advertising Expressions
30&Nerdy Podcast is a BadCastCompany Production and a member of PodNation and a survivor of theaPODalypse
30&Nerdy Podcast is a member of The #InNerdCircle on Twitter and a founding member of #TheCouncilOfNerds
This Episode is brought to you by:
PodPromo: Reverie True Crime
You can learn more about 30&Nerdy Podcast by visiting 
The Fortress of NERDitude and while you are there, subscribe to our Nerd Newsletter for behind the scenes, announcements, and Nerdly News updates. 
Cheers To Ya Nerds!