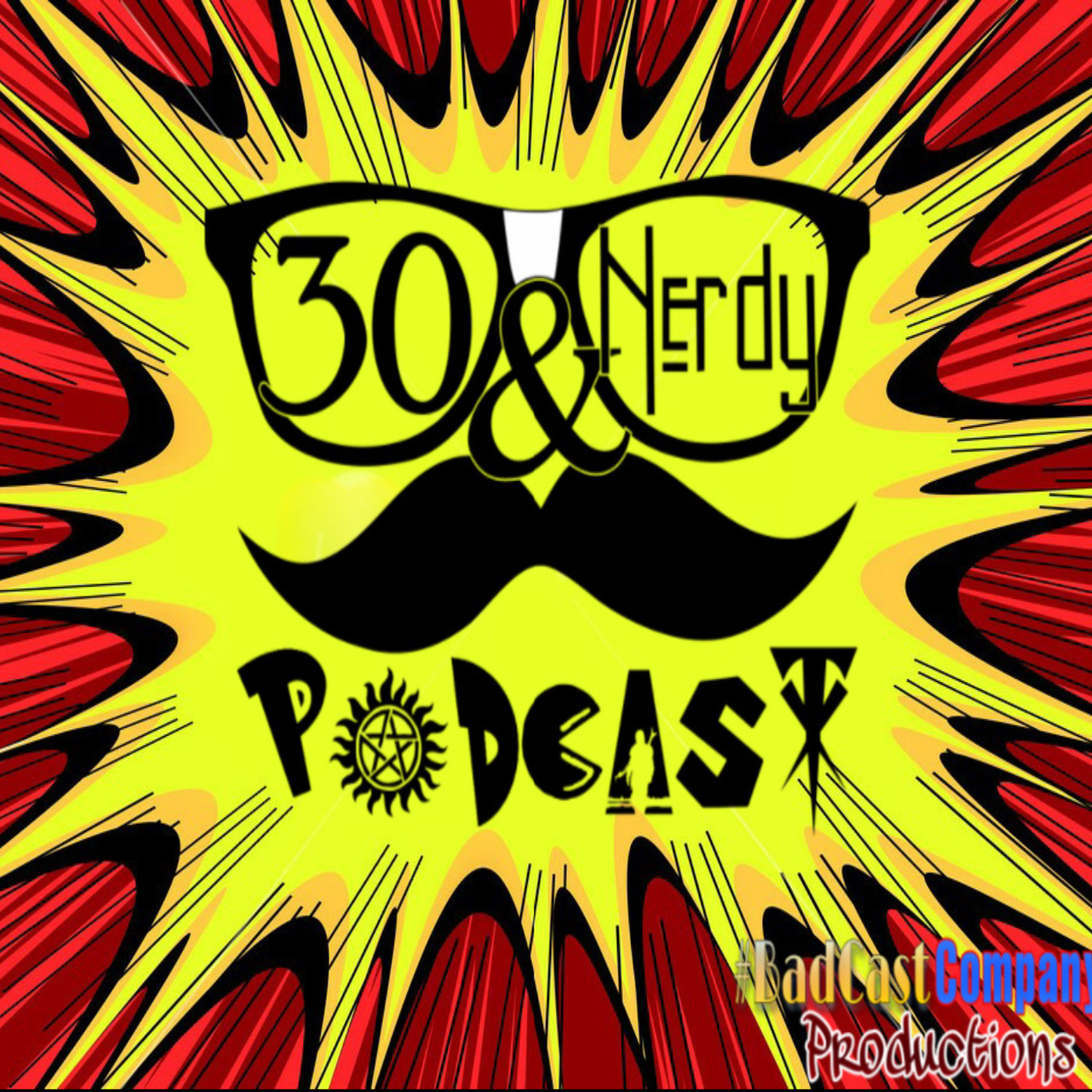 "He slimed me..."
What's up Nerds and Nerdettes! To celebrate opening weekend of Ghostbusters: Afterlife, here is a comprehensive breakdown of the one that started it all! In this breakdown, we talk the plot of Ghostbusters, the behind the scenes, unknown things, and answer some questions from listeners. So get your proton packs and get ready to bust some ghosts Nerds! Who ya gonna call?
Season 3 is Presented By: Advertising Expressions
30&Nerdy Podcast is a BadCastCompany Production and a member of PodNation and a survivor of theaPODalypse
30&Nerdy Podcast is a member of The #InNerdCircle on Twitter and a founding member of #TheCouncilOfNerds
This Episode is brought to you by:
You can learn more about 30&Nerdy Podcast by visiting 
The Fortress of NERDitude and while you are there, subscribe to our Nerd Newsletter for behind the scenes, announcements, and Nerdly News updates. 
Cheers To Ya Nerds!