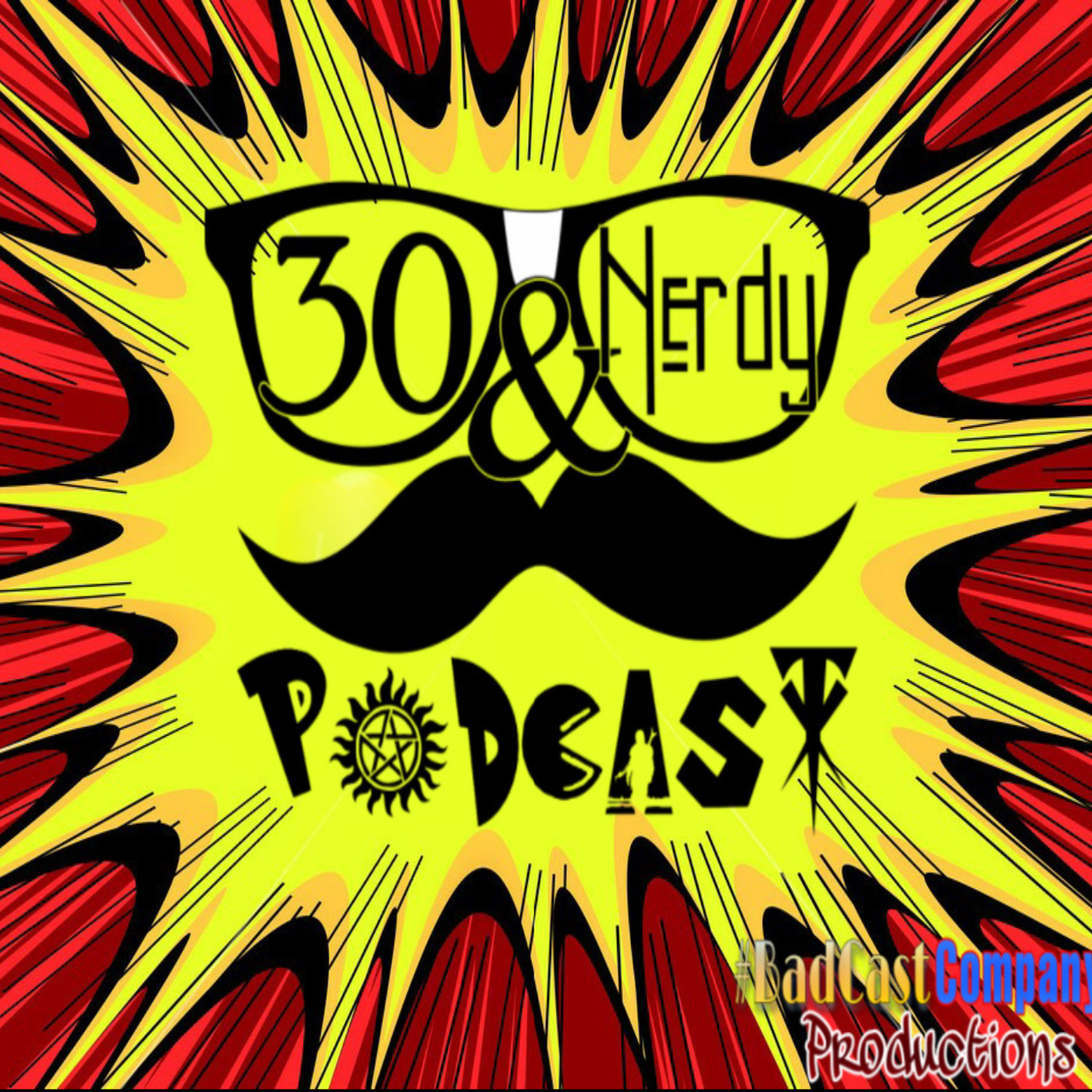 "You're a wizard, Harry."
20 years ago, a phenomenon began. JK Rowling's Harry Potter and The Sorcerer's Stone came to life in theaters all across the globe. Here we are 20 years later, and Harry Potter is still one of the biggest and most celebrated franchises in the history of film. So we took a break from busting ghosts to talk about The Boy Who Lived!
PodPromo: The Marvelous Madames
Closing Song by Beth Crowley
Season 3 is Presented By: Advertising Expressions
30&Nerdy Podcast is a BadCastCompany Production and a member of PodNation and a survivor of theaPODalypse
30&Nerdy Podcast is a member of The #InNerdCircle on Twitter and a founding member of #TheCouncilOfNerds
This Episode is brought to you by:
You can learn more about 30&Nerdy Podcast by visiting 
The Fortress of NERDitude and while you are there, subscribe to our Nerd Newsletter for behind the scenes, announcements, and Nerdly News updates. 
Cheers To Ya Nerds!