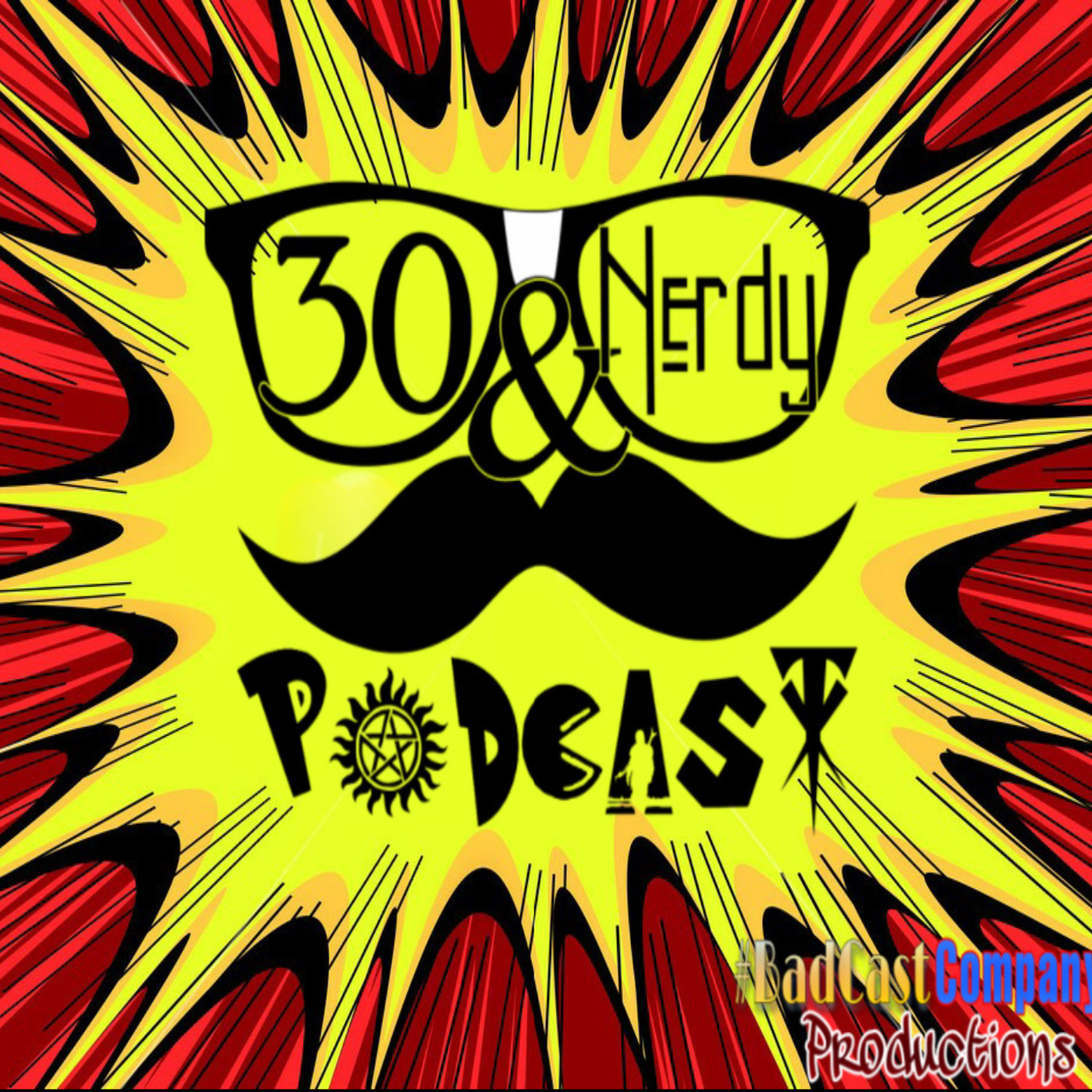 "If there's something strange, in the neighborhood..."
Well Nerds and Nerdettes, it's finally here! Ghostbusters Month! This is the first part of our discussion on the first film of the franchise. In this part, we discuss everything leading up to the premiere. What brought the movie into existence? Where did the idea come from? Where did the cast come from? Don't worry, we answer those questions and fill you in on all the things that led us to one of the biggest titles in the history of entertainment. 
PodPromo: 3 Fat Nerds Podcast
Season 3 is Presented By: Advertising Expressions
30&Nerdy Podcast is a BadCastCompany Production and a member of PodNation and a survivor of theaPODalypse
30&Nerdy Podcast is a member of The #InNerdCircle on Twitter and a founding member of #TheCouncilOfNerds
This Episode is brought to you by:
You can learn more about 30&Nerdy Podcast by visiting 
The Fortress of NERDitude and while you are there, subscribe to our Nerd Newsletter for behind the scenes, announcements, and Nerdly News updates. 
Cheers To Ya Nerds!