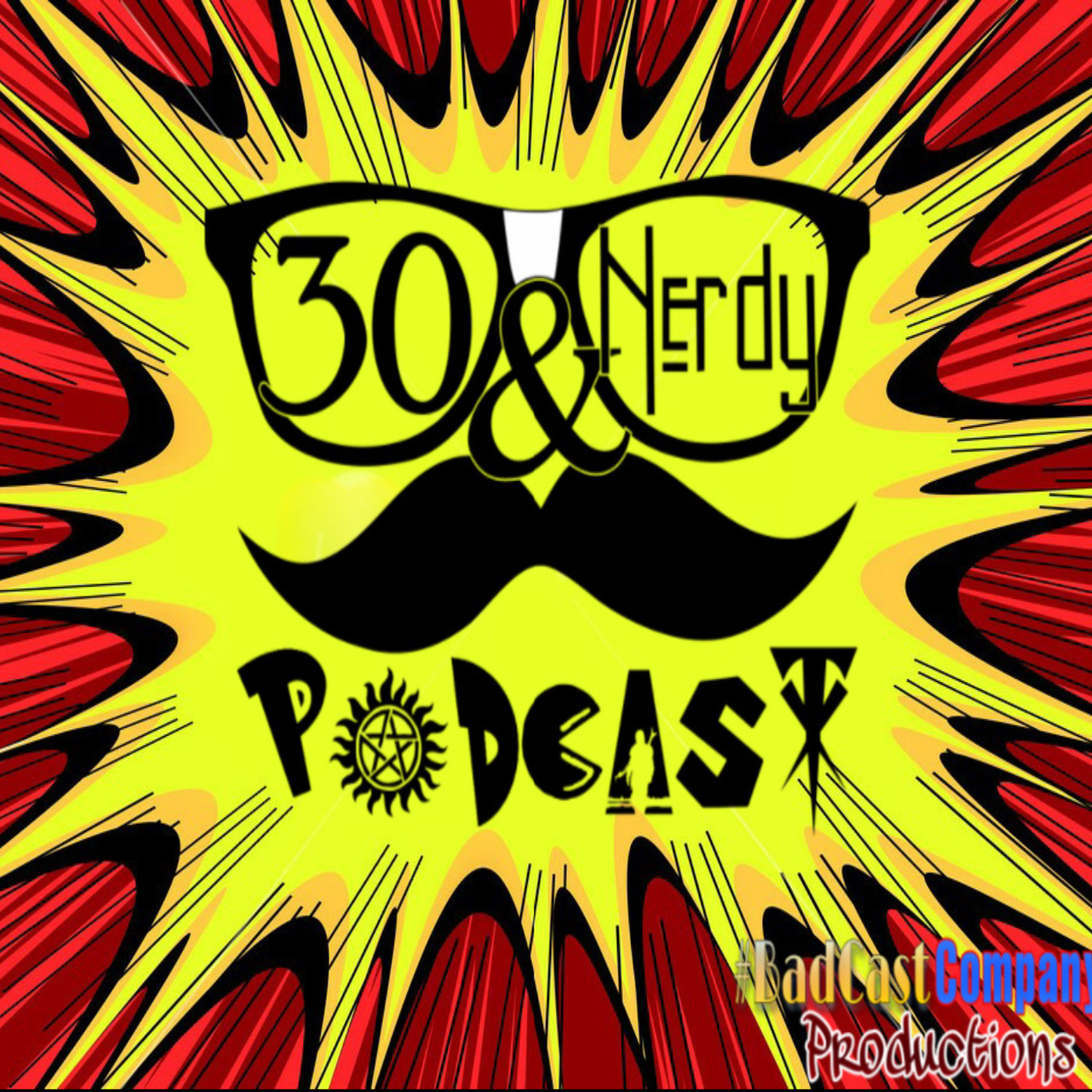 "We're here for your daughter Chuck."   "My Bike!"   "I'm Batman."
"At last...my arm is complete again!"   "Why Edward!"  
   In the World of Gothic Fantasy, there are many amazing names in entertainment, but one man stands above the rest! Tim Burton. In this episode; Josh and Tyler discuss the man, his myths, and the legend he has become. The talk through their favorite movies he directed and the ones they haven't seen. 
   That's not all, they also discuss DC Fandome, Venom 2, their individual shows that are happening, and Tyler accounts for the mess in Neyland Stadium during the UT and Ole Miss football game. So follow along and let us know your thoughts by using #30AndNerdyPod on social media.
Season 3 is Presented By: Advertising Expressions
POD PROMO: Reverie True Crime Podcast
30&Nerdy Podcast is a BadCastCompany Production and a member of PodNation and a survivor of theaPODalypse
30&Nerdy Podcast is a member of The #InNerdCircle on Twitter and a founding member of #TheCouncilOfNerds
This Episode is brought to you by:
You can learn more about 30&Nerdy Podcast by visiting 
The Fortress of NERDitude and while you are there, subscribe to our Nerd Newsletter for behind the scenes, announcements, and Nerdly News updates. 
Cheers To Ya Nerds!