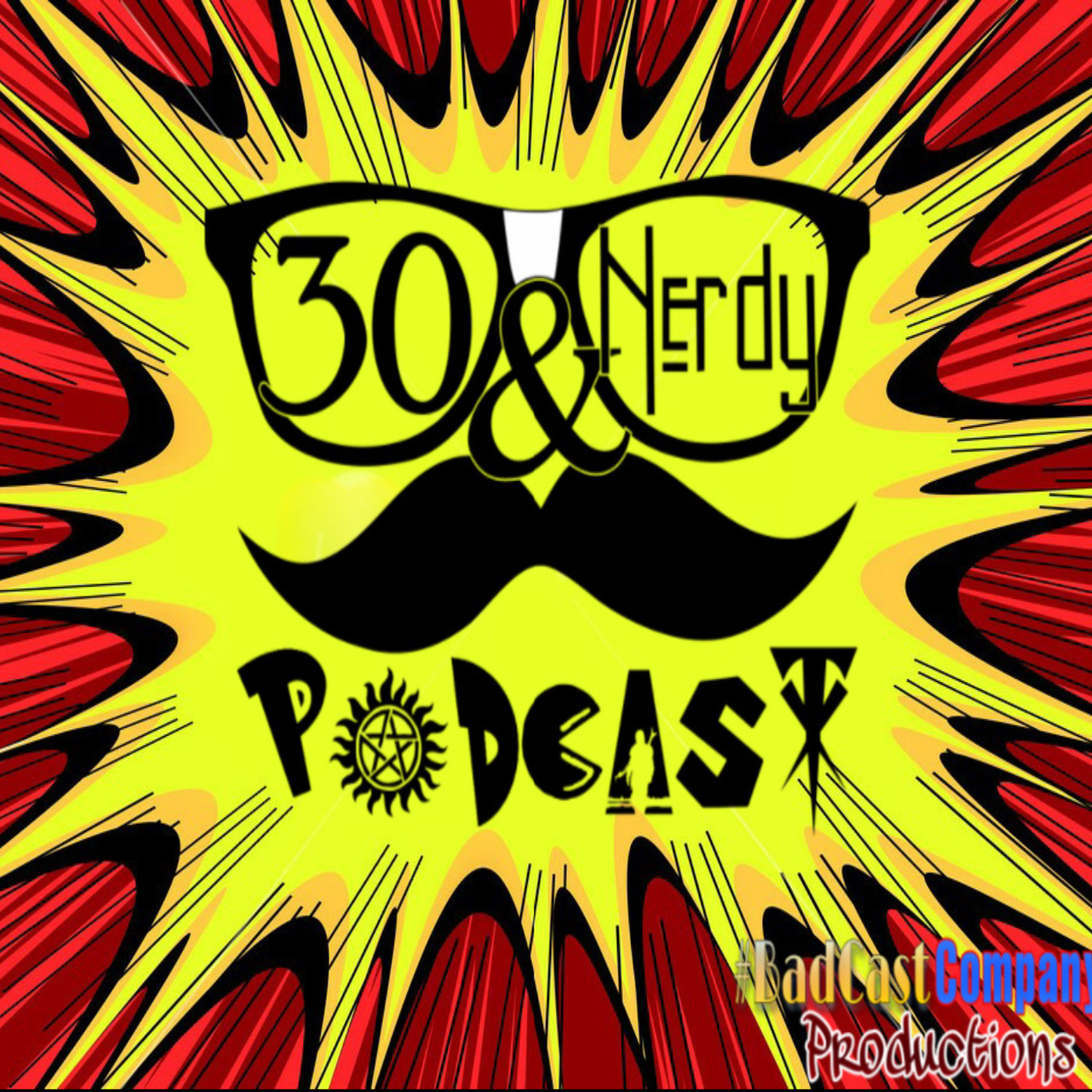 "We're going to get you. We're going to get you. Not another peep. Time to go to sleep."
40 Years ago...today...October 15th, 1981...an evil awoke.
   On this day, in 1981, The Evil Dead hit theaters all around America. Sam Raimi took a chance. The crew took a chance. The producers took a chance. Thankfully they did. Due to that chance, we have one of the best horror films and cult classics of all time. The Evil Dead. Setting the stage for the careers of both Sam Raimi and Bruce Campbell, Evil Dead changed the game of horror and prepared an entire genre with a new blueprint. Luckily, we personally know someone that worked on the film; David Horton of Johnny Has The Keys Podcast. In this interview, he discusses moments on set, how it was done, working with the crew, and tropes of horror. 
   In this episode, Tyler will also recount his time at New York ComiCon. From people he saw in panels, moments of the weekend, seeing Ghostbusters: Afterlife, pictures with celebs, and so much more. Don't forget to check out the 3 daily updates on the podcast platform of your choice. 
New York ComiCon Info:
Season 3 is Presented By: Advertising Expressions
30&Nerdy Podcast is a BadCastCompany Production and a member of PodNation and a survivor of theaPODalypse
30&Nerdy Podcast is a member of The #InNerdCircle on Twitter and a founding member of #TheCouncilOfNerds
PodPromos:
This Episode is brought to you by:
You can learn more about 30&Nerdy Podcast by visiting 
The Fortress of NERDitude and while you are there, subscribe to our Nerd Newsletter for behind the scenes, announcements, and Nerdly News updates. 
Cheers To Ya Nerds!