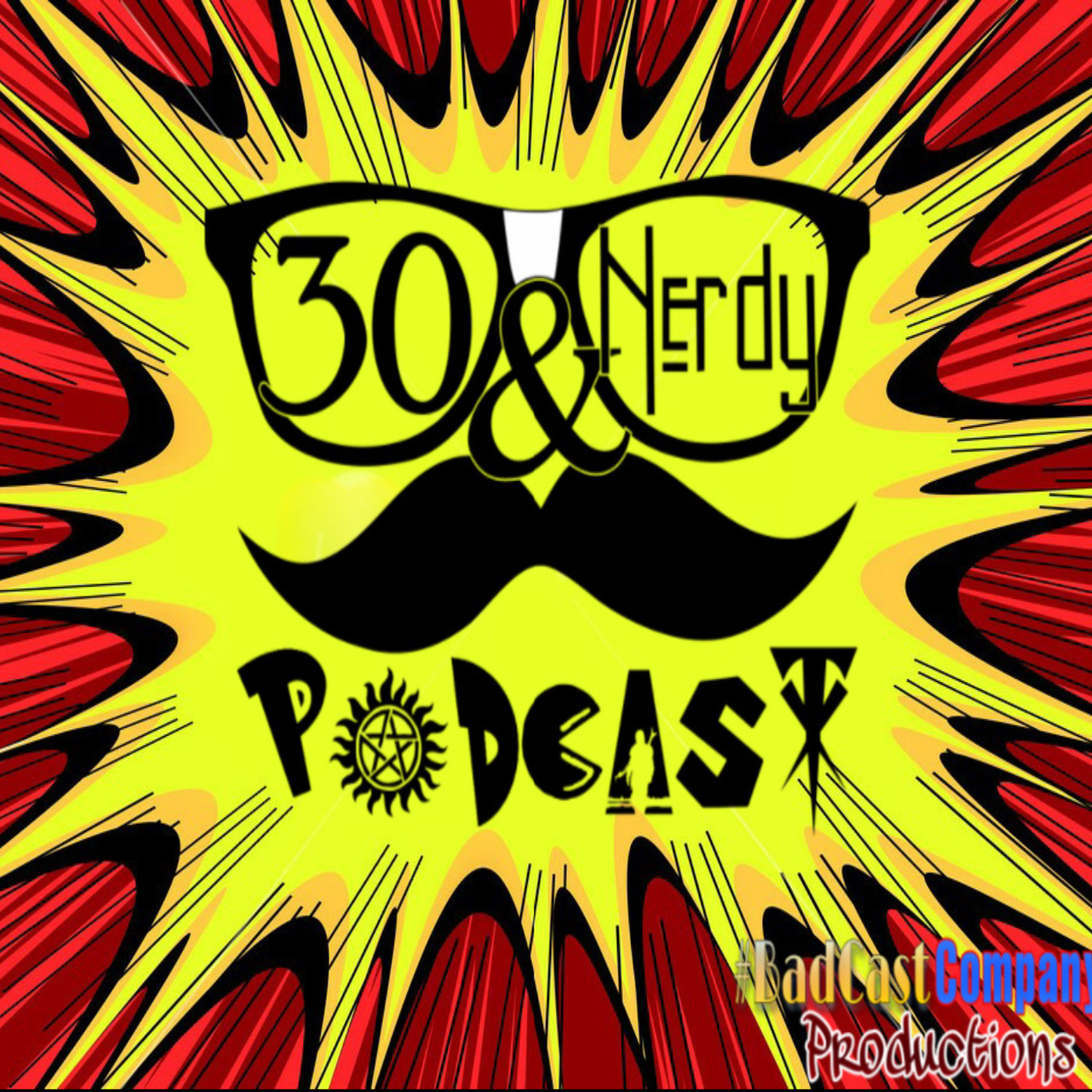 "Looks like 30&Nerdy is blasting off again!"
In this episode, Tyler Mac and Rev discuss a slew of Nerdly News, celebrate 25 years of Pokémon, and Tyler sits down with Will Jewell; writer and director of Dark Sky Films upcoming thriller, Concrete Plans!
30&Nerdy's Season 3 Presenting Sponsor is Advertising Expressions
PodPromo: Online Warriors Podcast
30&Nerdy Podcast is the flagship show of  #BadCastCompany Productions
30&Nerdy is an Alternate Reality Radio Show, a member of the Legion of Independent Podcasts, and can be found on Podchaser.com by searching TheApodalypse and PodNation!
Find the show on Twitter, Facebook, Instagram, and TikTok. You can also keep up with everything happening at The Fortress of NERDitude
CHEERS TO YA NERDS!
Wanna dress like a Nerd? Purchase 30&Nerdy swag at Shop 30&Nerdy! From now until the first day of Spring, all clothing is 5% - 20% off!
Intro: 0:00 - 16:15
Segment 1: 16:15 - 55:43
-Socials
-Rev's Collection Corner
-Storytime
PodPromo: 55:43 - 56:40
Nerdly News: 56:40 - 1:17:02
-AEW
-DCEU
-Paramount +
-and more
Segment 2: 1:17:03 - 1:56:15
-Pokemon Day
Promos: 1:56:16 - 2:00:20
Segment 2: 2:00:21 - 2:40:25
-Interview with Will Jewell 
-Writer and Director of Concrete Plans
Closing: 2:40:25 - 2:45:05