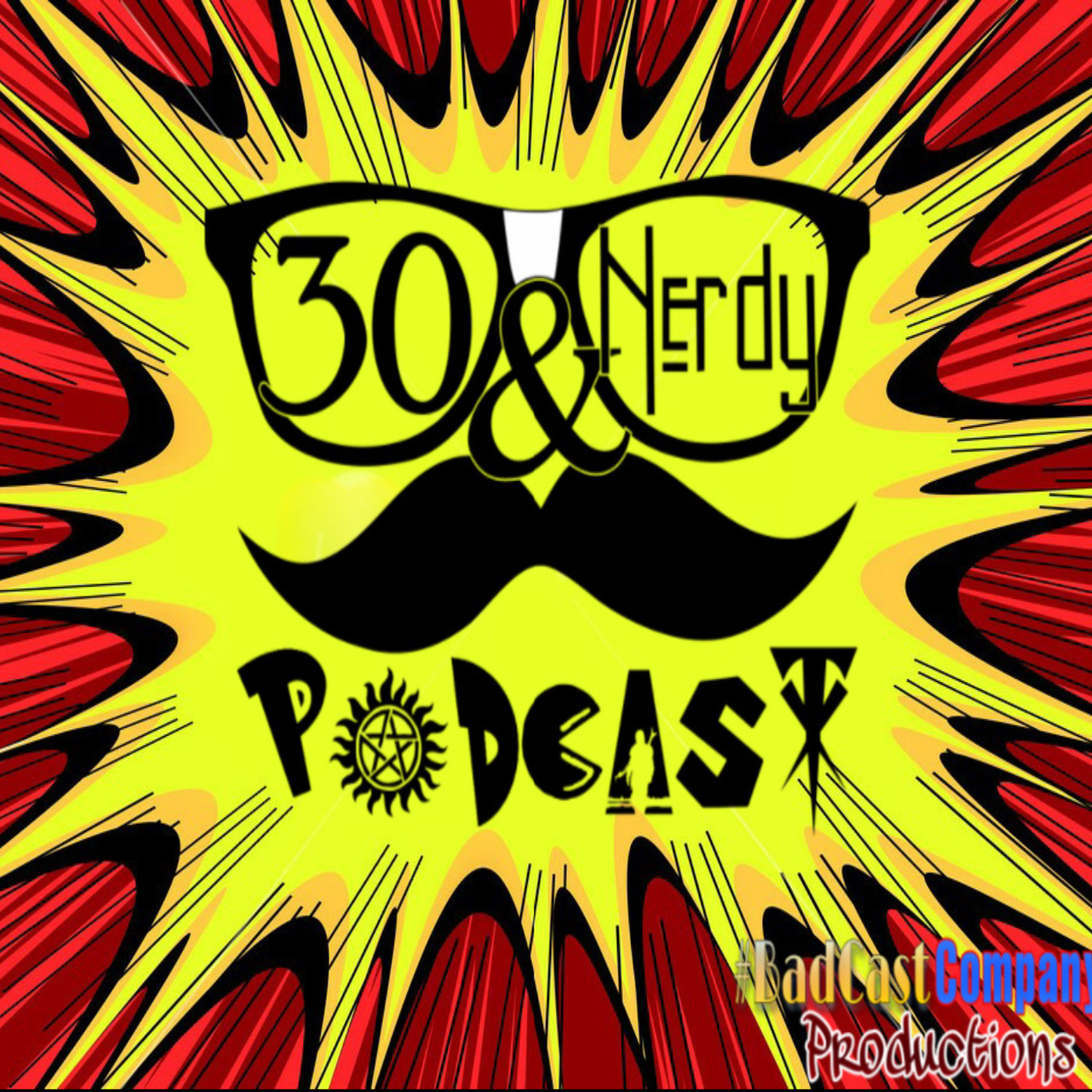 "If this is to end in fire, then we should all burn together."
It's Time To Nerd Up or Shut Up!
The Journey continues through Middle Earth and Hobbit Month with The Desolation of Smaug, the second in Peter Jackson's The Hobbit trilogy. Josh and Tyler discuss the movie's plot, behind the scenes, extended and theatrical cuts, and their thoughts on the film. Follow along with the conversation, and tweet us your thoughts using #30AndNerdyPod
Season 3 is Presented By: Advertising Expressions
30&Nerdy Podcast is a BadCastCompany Production and a member of PodNation and a survivor of theaPODalypse
30&Nerdy Podcast is a member of The #InNerdCircle on Twitter and a founding member of #TheCouncilOfNerds
This Episode is brought to you by:
You can learn more about 30&Nerdy Podcast by visiting
The Fortress of NERDitude and while you are there, subscribe to our Nerd Newsletter for behind the scenes, announcements, and Nerdly News updates. 
Cheers To Ya Nerds!