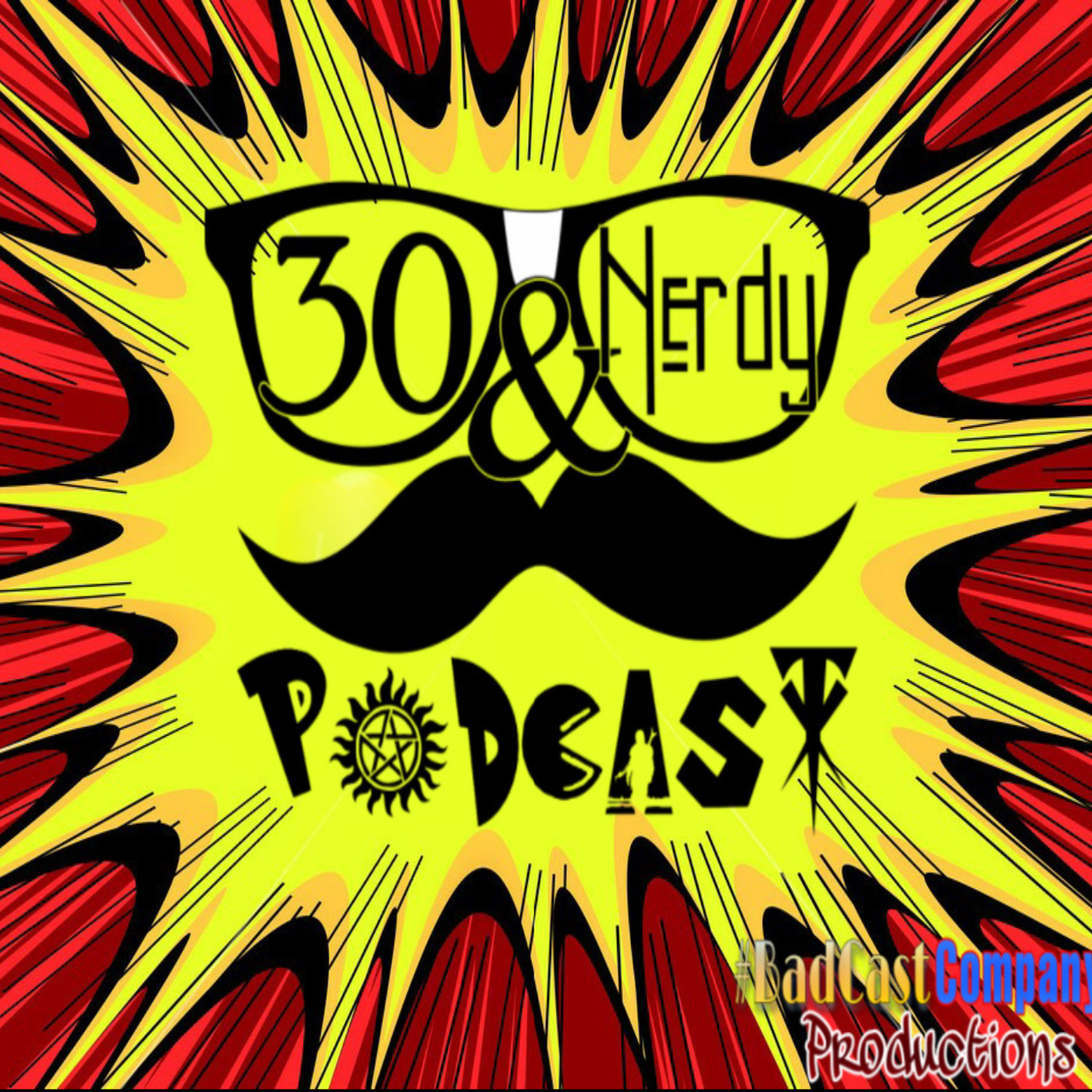 "The World is not in your books and maps, Bilbo, it's out there!"
The Boys of 30&Nerdy Podcast are back in The Shire. This time, with Peter Jackson's The Hobbit: An Unexpected Journey. They talk about the film's plot, characters, favorite moments, and some unknown behind the scenes info. 
Season 3 of 30&Nerdy Podcast is presented by 
Advertising Expressions, and this episode is brought to you by Tennessee Legend Distillery, Gatlinburg Brewing Company, and Encore Theatrical Company.
Learn more about the show at The Fortress of NERDitude