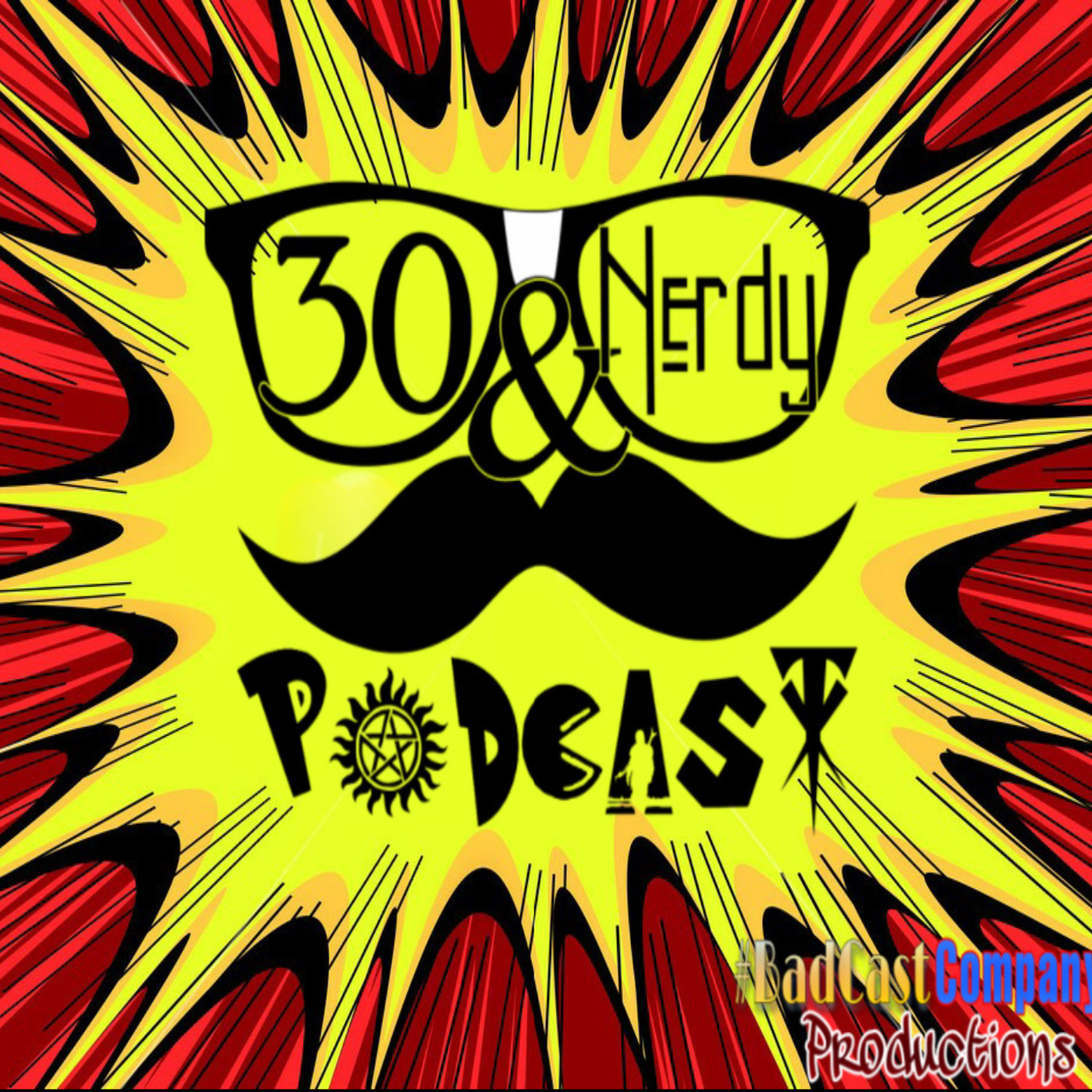 "In a hole in the ground there lived a hobbit. Not a nasty, dirty, wet hole, filled with the ends of worms and oozy smell, nor yet a dry, bare, sandy hole with nothing in it to sit down on or eat: it was a hobbit-hole, and that means comfort."
It's the mid-season premiere of 30&Nerdy Podcast, and it's also Hobbit Month on the show. For the whole month of September, we are celebrating Bilbo (and Frodo's) birthday by discussing all things Hobbit. We are beginning with the 1977 animated movie The Hobbit. In this episode, we talk about watching it again, differences in the books and live action, voice actors, the animation, and a special listen-along with The Ballad of Bilbo Baggins by Leonard Nimoy...yes THAT Leonard Nimoy. So get in your comfy chair by the fire. Grab the Ole Toby, and follow along with us as we travel There and Back Again...
Season 3's Presenting Sponsor is Advertising Expressions 
This episode is brought to you by: 
Music In This Episode:
30&Nerdy Theme: Kyle Standifer
Superman Theme: John Williams
Iron Man: Black Sabbath
In The End: Beth Crowley
30&Nerdy Podcast is a BadCastCompany Production and a member of TheInnerdCircle, PodNation, and a survivor of theaPODalypse.
Find out more about us at The Fortress of NERDitude