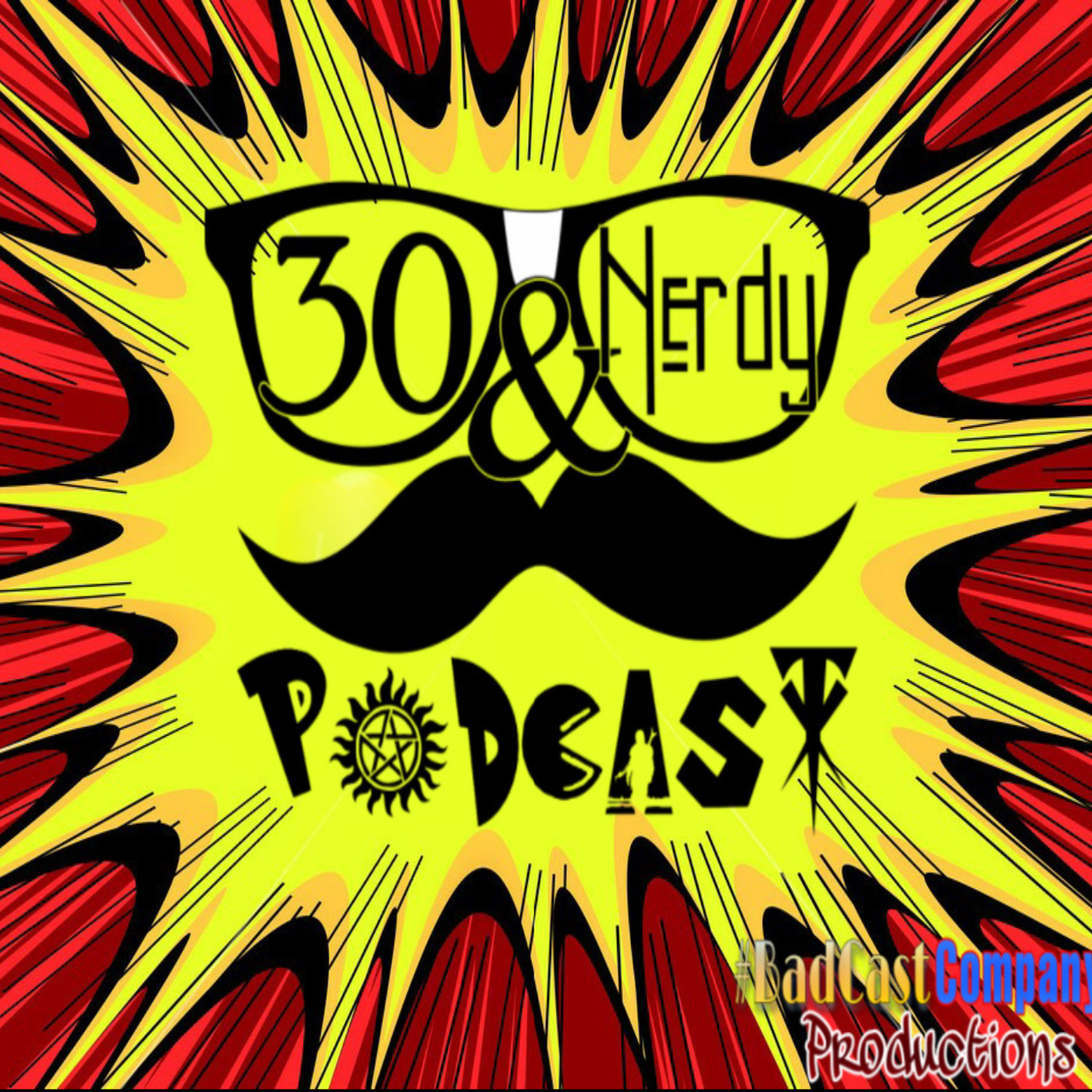 "Inconceivable!"
Somewhere, in the vast Cine-verse, lies a perfect film. A film of action, love, wit, comedy, danger, kissing, fencing, peril, heroes, villains, despair, rhyme, death, and even the greatest sword fight of the modern era. That film is The Princess Bride.
In this episode, The Duke and The Doc are talking all about this 1987 movie. They hope it's pretty groovy. So sit back and enjoy this episode on The Princess Bride. Listen to The Doc and The Duke abide. Let us know where you stand. By tweeting or emailing to our brand. It's not that hard, and we promise we will see. If you tweet or email to 30&Nerdy.
30&Nerdy's Season 3 Presenting Sponsor is Advertising Expressions
30&Nerdy Podcast is brought to you by:
PodPromo: 3 Fat Nerds   and The Villains Demand
30&Nerdy Podcast is the flagship show of  #BadCastCompany Productions. To support the show monetarily, check us out at patreon.com/badcastcompany where you can find many different tiers to take part in. With each tier, comes new gifts. No matter if you do $1 a month, you will be rewarded with bonus content. Thank you to all of our current Patreon supporters. 
30&Nerdy Podcast is a founder of #TheCouncilOfNerds, a member of #TheInnerdCircle, and a survivor of #theaPODalypse. 30&Nerdy can be found on Podchaser.com by searching TheApodalypse and PodNation. While you are there, check out and subscribe to the other amazing podcast that are a part of those communities. 
Find the show on 
Twitter
Facebook
Instagram
TikTok
You can also keep up with everything happening at The Fortress of NERDitude  like past episodes, NERDcabulary words, friends of the show, and groups we support like #BlackLivesMatter and other amazing non-profits. 
Purchase 30&Nerdy swag at 30&Nerdy Shop
Carry On and CHEERS TO YA NERDS!