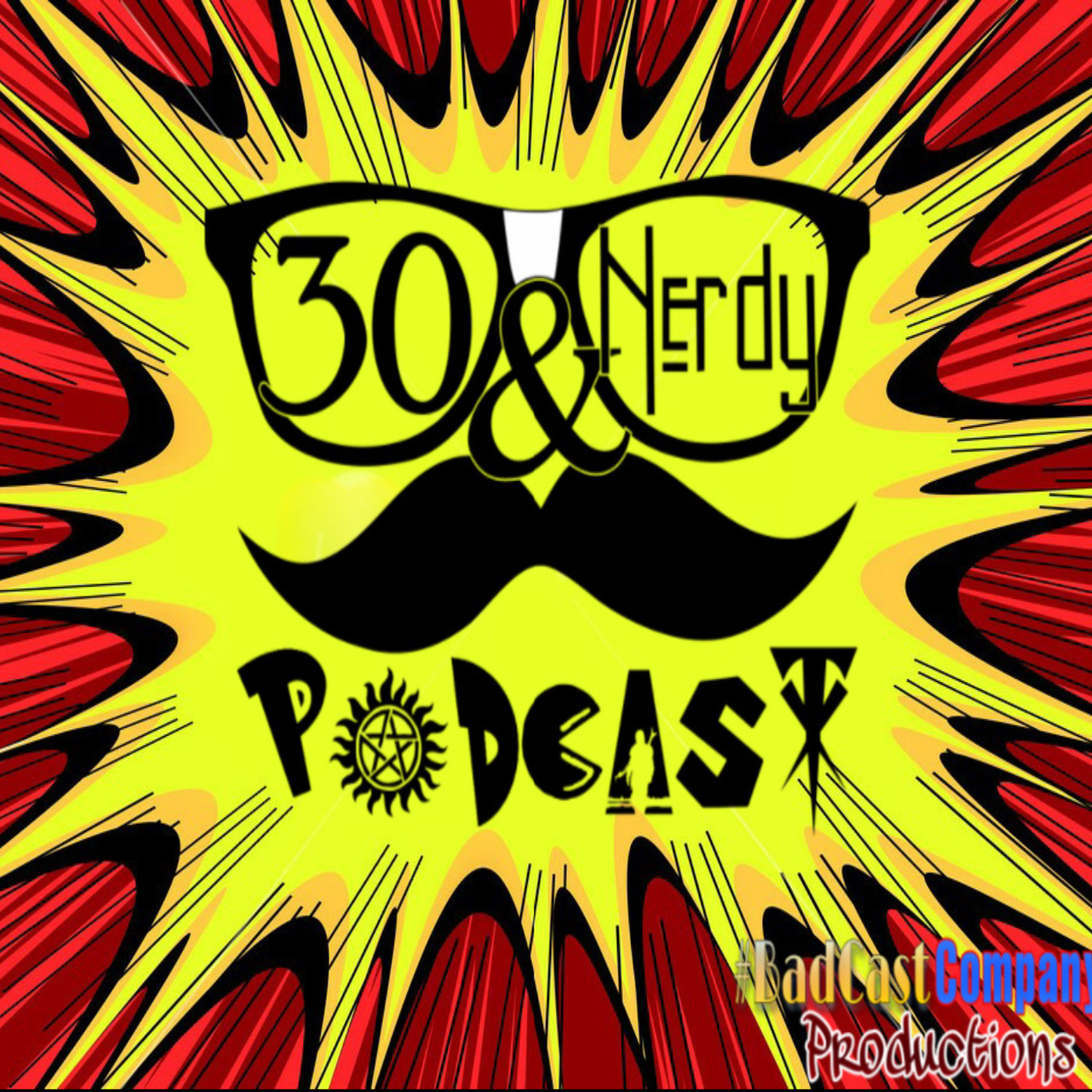 " I don't want to kill anyone. I don't like bullies; I don't care where they're from."
In this episode, Josh and Tyler are talking about all the Nerdly News of the previous week, breaking down episode 4 of Loki, and celebrating 10 years of the MCU film Captain America: The First Avenger! To follow along with the conversation on Twitter, use the #30AndNerdyPod
30&Nerdy's Season 3 Presenting Sponsor is Advertising Expressions
PodPromo: Nerds With Friends
30&Nerdy Podcast is the flagship show of  #BadCastCompany Productions. To support the show monetarily, check us out at patreon.com/badcastcompany where you can find many different tiers to take part in. With each tier, comes new gifts. No matter if you do $1 a month, you will be rewarded with bonus content. Thank you to all of our current Patreon supporters. 
30&Nerdy Podcast is a founder of #TheCouncilOfNerds, a member of #TheInnerdCircle, and a survivor of #theaPODalypse. 30&Nerdy can be found on Podchaser.com by searching TheApodalypse and PodNation. While you are there, check out and subscribe to the other amazing podcast that are a part of those communities. 
Find the show on 
Twitter
Facebook
Instagram
TikTok
You can also keep up with everything happening at The Fortress of NERDitude  like past episodes, NERDcabulary words, friends of the show, and groups we support like #BlackLivesMatter and other amazing non-profits. 
Purchase 30&Nerdy swag at 30&Nerdy Shop
Carry On and CHEERS TO YA NERDS!