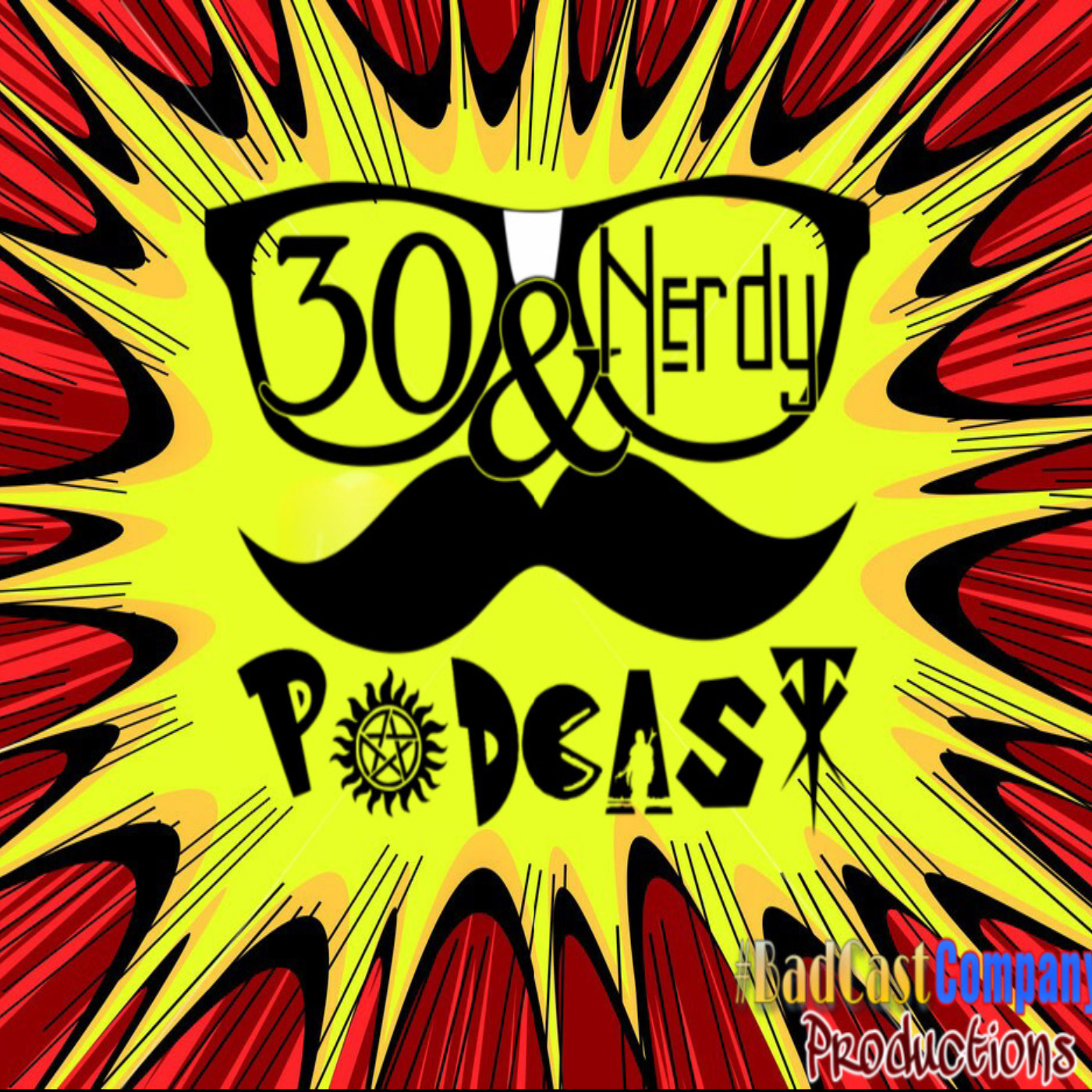 It's Time to Nerd Up or Shut Up!
In this episode, the conversation goes through many outlets of The Nerdiverse. From The Elimination Chamber, to WandaVision, to Nerd Culture in the pandemic, and much more in between. The Duke also takes the time to address The Nerdiverse in a speech of heart and grit. 
30&Nerdy's Season 3 Presenting Sponsor is Advertising Expressions
PodPromo: Nerds With Friends
30&Nerdy Podcast is the flagship show of  #BadCastCompany Productions
30&Nerdy is an Alternate Reality Radio Show, a member of the Legion of Independent Podcasts, and can be found on Podchaser.com by searching TheApodalypse and PodNation!
Find the show on Twitter, Facebook, Instagram, YouTube, and TikTok. You can also keep up with everything happening at The Fortress of NERDitude
CHEERS TO YA NERDS!