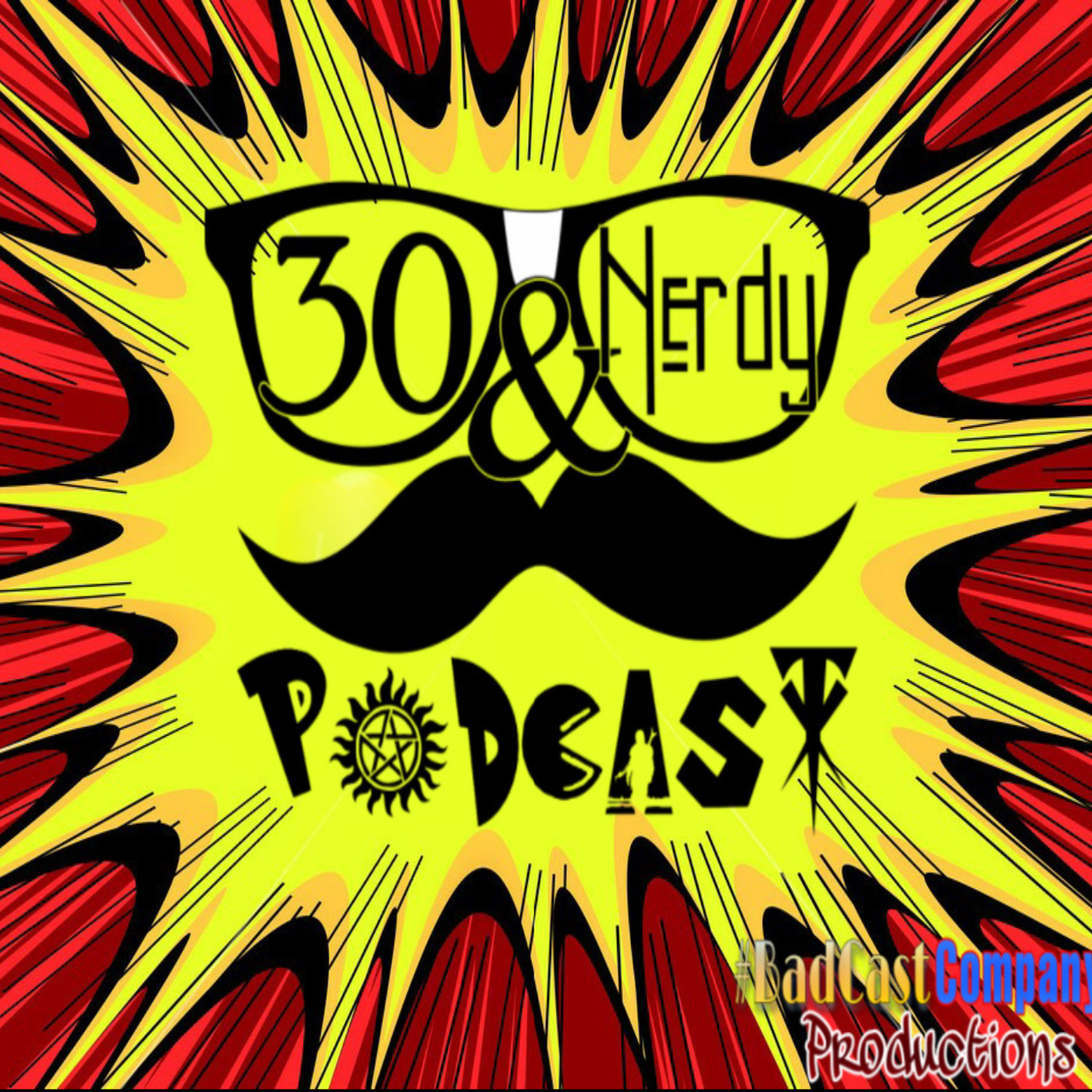 "I don't know if there's ever been a greater symbol. But it's more about the man who propped it up, and he's gone."
Falcon and Winter Soldier has ended. Now, it's time for The Council of Nerds to convene on the show and The MCU at large. Follow along as Tyler Mac is joined by Rich of #3FN, Ken M of #ODPH, JT of #ECA, and Dre of @DreDriven83. In this episode, The Council talks about the show as a whole, the stories that drove it, the characters, and where they go from here. The boys also discuss what's coming down the road for MCU's listings on The Disney+ streaming service. Follow along using the #TheCouncilOfNerds
PodPromos: 3 Fat Nerds Podcast 
30&Nerdy's Season 3 Presenting Sponsor is Advertising Expressions
30&Nerdy Podcast is the flagship show of  #BadCastCompany Productions. 
30&Nerdy is a founding member of The Council of Nerds, a member of The InNerd Circle, and can be found on Podchaser.com by searching TheApodalypse and PodNation!
Find the show on Twitter, Facebook, Instagram, and TikTok. You can also keep up with everything happening at The Fortress of NERDitude
Purchase 30&Nerdy swag at Shop 30&Nerdy
CHEERS TO YA NERDS!