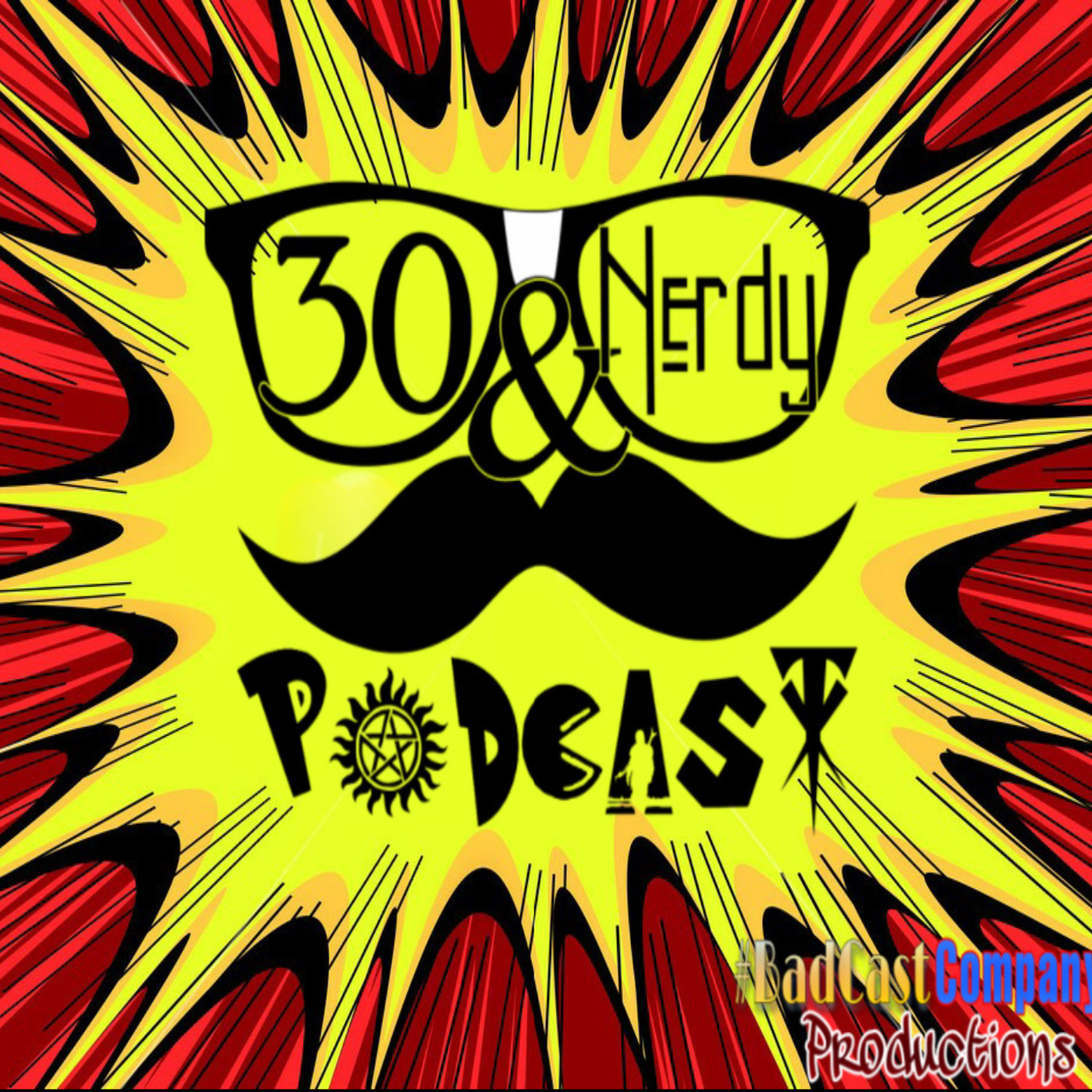 "I guess one person can make a difference... nuff said."
It's the Season 3 Finale for 30&Nerdy Podcast! We want to thank you all so much for your continued support. Without you, there is no 30&Nerdy! In this episode, Juice and Tyler Mac are celebrating the life of Stan Lee. This episode is 3 seasons in the making, and it has been a very special episode for us. Stan was monumental in every Nerd's life. We hope that this episode pays homage to him and maybe educates some on things they may not have known. Even thought he is gone, Stan Lee will always be Marvel, and he will always be a part of us. Cheers to ya Nerds...Excelsior!
Season 3 is Presented By: Advertising Expressions
30&Nerdy Podcast is a BadCastCompany Production and a member of PodNation and a survivor of theaPODalypse
30&Nerdy Podcast is a member of The #InNerdCircle on Twitter and a founding member of #TheCouncilOfNerds
This Episode is brought to you by:
You can learn more about 30&Nerdy Podcast by visiting 
The Fortress of NERDitude and while you are there, subscribe to our Nerd Newsletter for behind the scenes, announcements, and Nerdly News updates. 
Cheers To Ya Nerds!
Thank you for 3 amazing seasons! See you in Season 4! Happy New Year!
Excelsior!!!