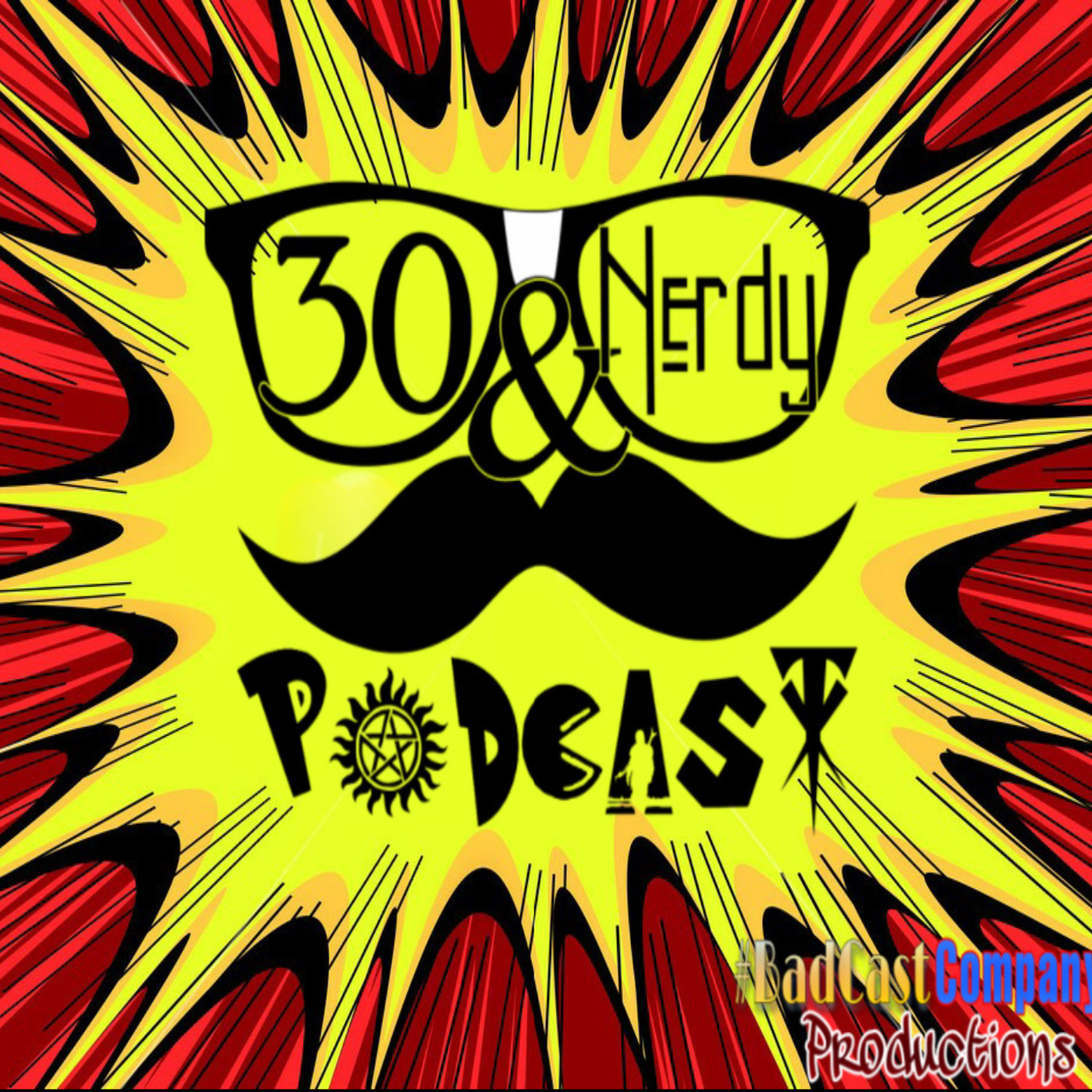 The Season 2 Finale is here!
   In this penultimate episode, Tyler is joined by Ken M from The ODPH and Rev from Brewin Up Rants Podcast to talk about The Age of The Superhero. We are in the epicenter of The Age of The Superhero, and there is so much out there to nerd out on. These are the days that we Nerds have been dreaming of, and this episode is jam packed with great conversation about it.
   I want to take the time to thank you, from the bottom of my heart, for all the love and support this season. Without, you their is no show. Thank you for the likes, the shares, the listens, the kind words, and everything you do to help the show. It has been a great season full of Nerdin out! I can't wait to bring you what's in store for Season 3! Have a great holiday season Nerds! 
PodPromos: ODPH & Brewin Up Rants Podcast
This Season Has Been Brought To You By:
30&Nerdy Podcast is an Alternate Reality Radio Show, a member of The Legion of Independent Podcasts, and #BadCastCompany Production. You can keep up with all things Nerdy at The Fortress of NERDitude. Find our friends and other independent podcasts at Podchaser.com. 
Thank you so much for a great season! Have an amazing holiday season! Cheers To Ya Nerds!