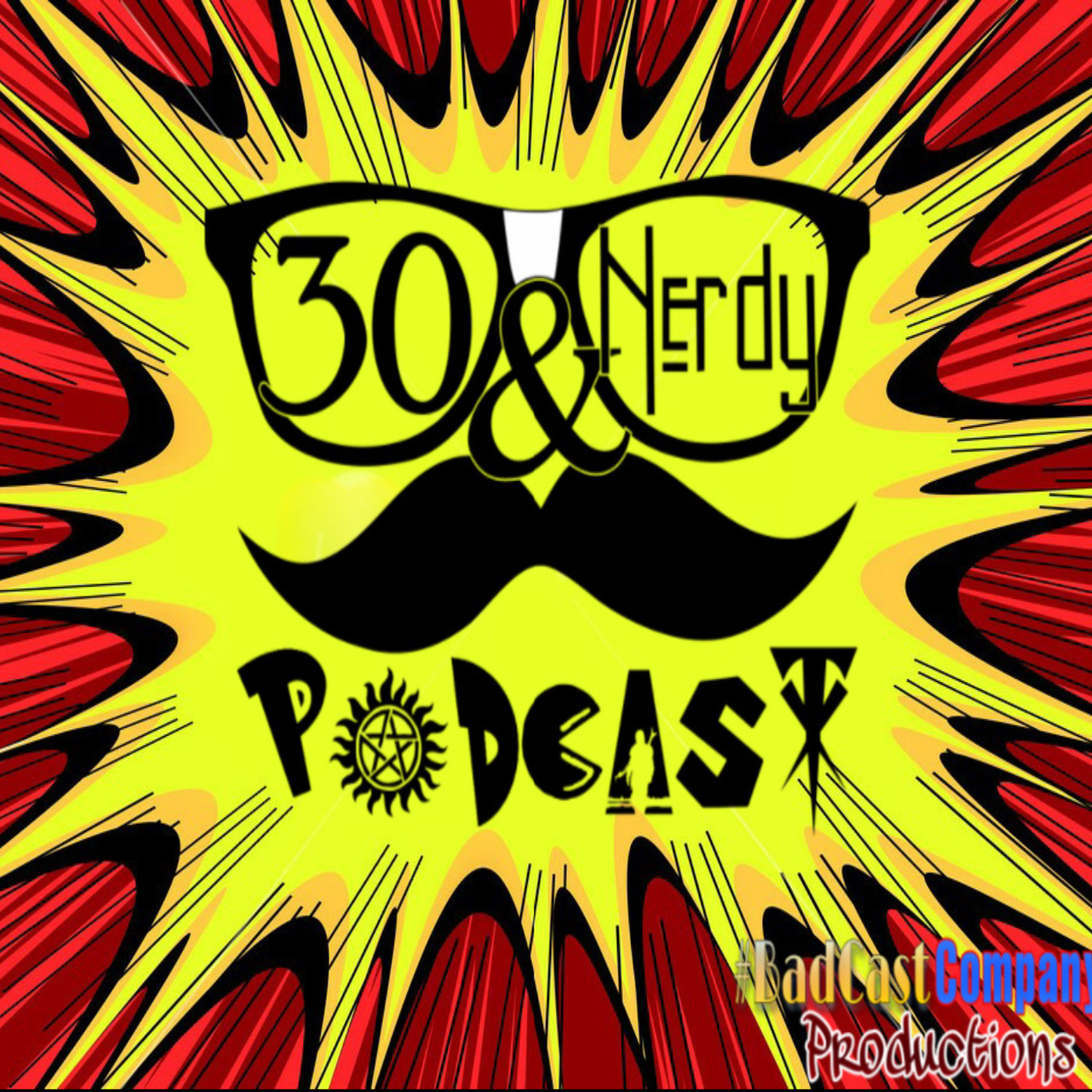 (SNIKT)
"Hey bub, I'm the best at what I do, but what I do best isn't very nice."
James Howlett. Who is James Howlett? Well its Logan. Who is Logan? Well it's Weapon X. Who is Weapon X? Wolverine! Since 1974, Wolverine has paved the way and raised the bar for "the anti-hero. The claws, the healing, the yellow jump suit; no matter what it is, Wolverine is a fan favorite in the history of comic books. What is it about him? Well, Tyler is here to tell you about, not just his favorite X-Man, but his favorite Marvel superhero of all time.
30&Nerdy Podcast is an Alternate Reality Radio show, a member of The Legion of Independent Podcasts, and a #BadCastCompany Production
You can find the show, as well as, many amazing independent podcasts at Podchaser by searching PodNation or TheApodalypse.
Cheers To Ya, Bub!
(SNIKT)