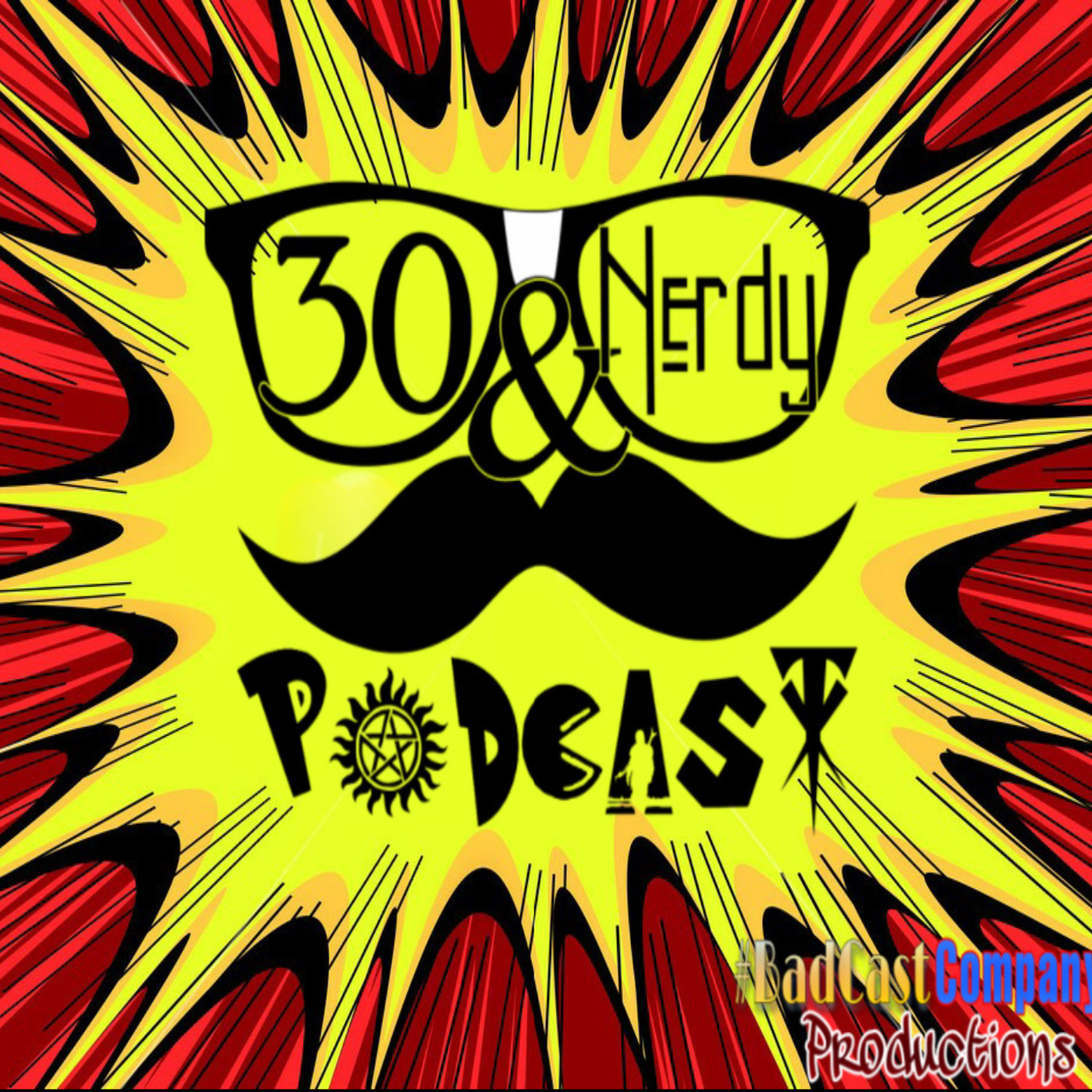 Snootch to the Nootch Nerds and Nerdettes!
In this Friday the 13th special, Tyler talks about one of his favorite dynamic duos, and it aint Batman and Robin. It's Blutman and Chronic, aka Jay and his hetero life mate Silent Bob. Follow along as Tyler talks about their history, films, jokes, and impact on our culture. So grab your Egg N Mooby Muffin, throw on your trench coat, and let's nerd out!
PodPromos:  Brewin Up Rants Podcast and Super Media Bros Podcast
This Episode Is Brought To You By:
30&Nerdy Podcast is an Alternate Reality Radio Show, a member of The Legion of Independent Podcasts, and a #BadCastCompany Production.
Follow the show and other amazing independent podcasts at Podchaser.
Keep up with the show at The Fortress of NERDitude and by using the #30AndNerdyPod on all social media platforms.
Snootchie Bootchies Nerds! 
Cheers To Ya!