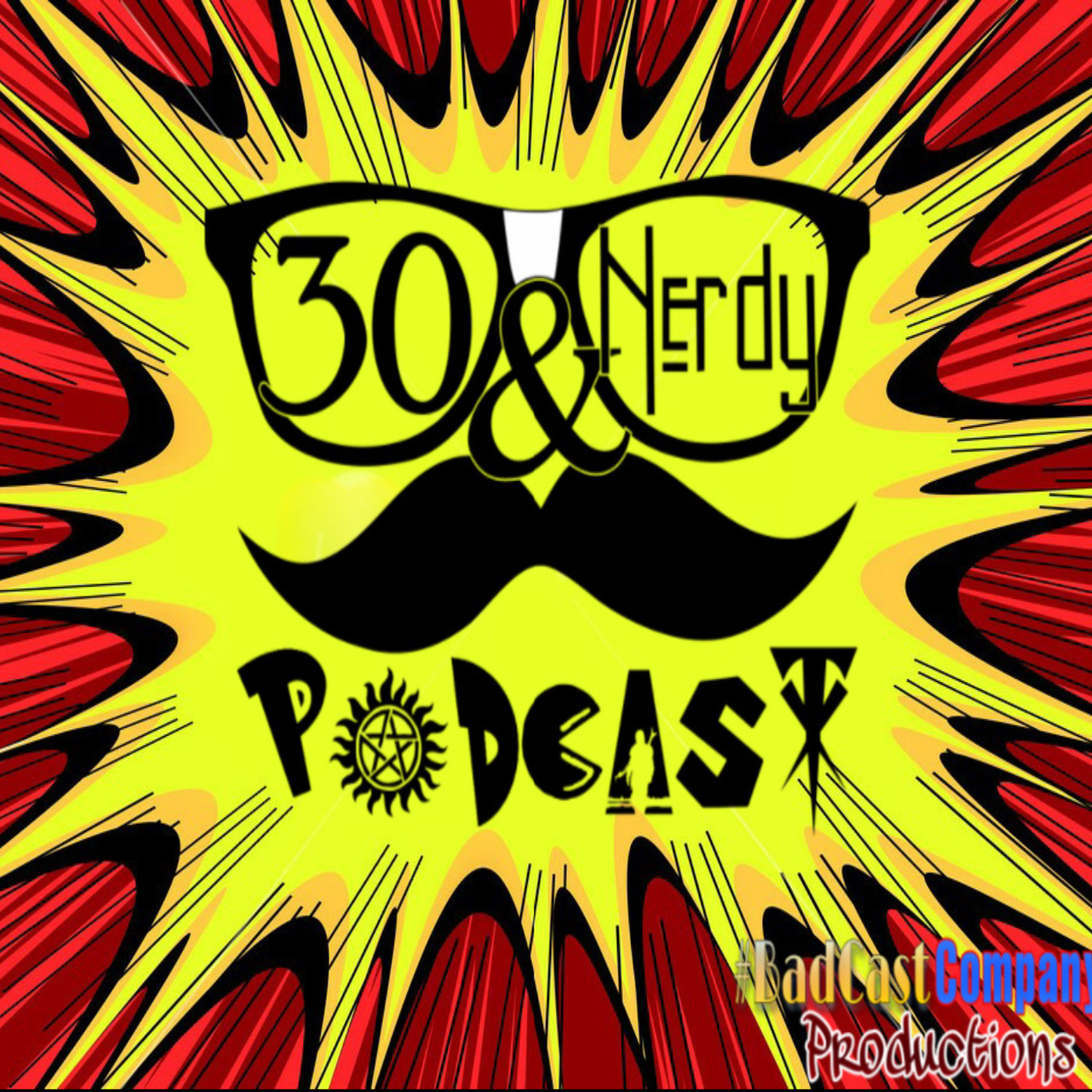 Remember, remember, the Fifth of November
Gunpowder treason and plot
I see no reason why gunpowder treason
Should ever be forgot...
In this episode, Tyler talks about the day that birthed a mask of legend. Guy Fawkes Day is a legendary day in England's history that often goes overshadowed by historical tales like Wars and sending people over to America. However, this story is one of intrigue and treason. What side you stand on, is obviously a perspective decision; but what this event brought to us Nerds has changed everything. 
PodPromo: East Coast Avengers
Intermission Music: Jacob Beach Music
This Episode Is Brought To You By:
30&Nerdy Podcast is an Alternate Reality Radio show, a member of The Legion of Independent Podcasts, and a #BadCastCompany Production. Follow the show at The Fortress of NERDitude and find other amazing independent podcasts at Podchaser.com.
CHEERS TO YA NERDS!