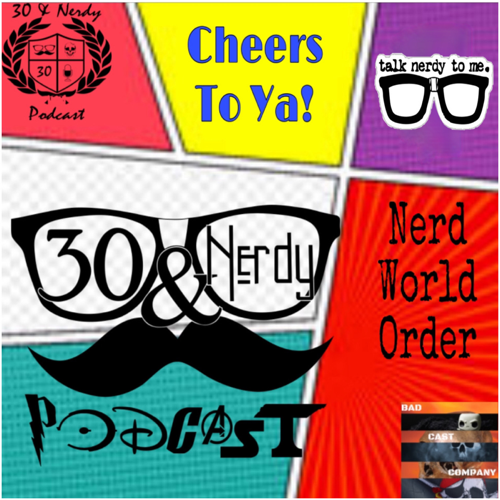 Happy Halloween Nerds!
It's Halloween! Tyler's favorite holiday; heck, it's his favorite day of the year. Speaking of holidays, this Halloween Special is all about Batman: The Long Halloween. This monumental story is one of the more memorable and favored stories in the legacy of The Dark Knight. Follow along as The Duke of Nerds weaves through the plot, talks about its impact, and answers some questions from the audience. 
PodPromo: ODPH
Intermission Music: Jacob Beach Music
This Episode Is Brought To You By:
30&Nerdy Podcast is an Alternate Reality Radio show, a member of The Legion of Independent Podcasts, and a #BadCastCompany Production. Find the show, as well as, many amazing independent podcasts at Podchaser. Keep up with everything Nerdy at The Fortress of NERDitude
CHEERS TO YA NERDS!