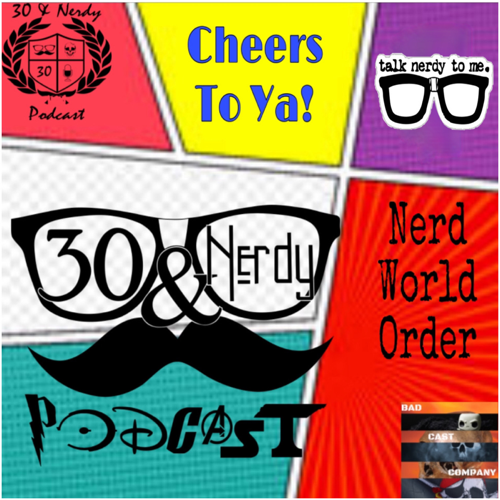 Happy Batman Day!
In this episode, Tyler Mac talks about a lot! From Aquaman speaking out, Batman Day, DC FanDome Part 2, DC Universe Infinite, and more. There is a lot going on at DC, and there is no one to cover it quite like The Duke of Nerds. Tyler also mentions a big event coming in The Nerdiverse soon. 
PodPromo of The Week: Nerds With Friends
Transition Music by JacobBeachMusic (Subscribe Now)
30&Nerdy Podcast is an Alternate Reality Radio show, a member of The Legion of Independent Podcasts, and a BadCastCompany Production.
Find the show and other amazing independent podcasts by searching PodNation and TheApodalypse at Podchaser.Com
Capes Up, Cowls on Nerds! It's Batman Day!
Cheers To Ya!