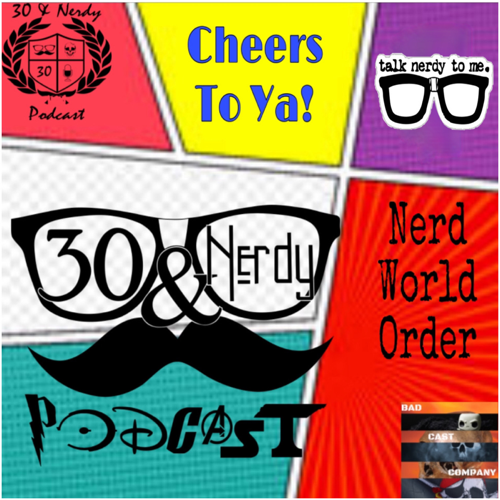 It's the DC FanDomonium Finale!!!!
In this episode, Tyler finishes up the breakdown of what came out of the massive DC FanDome event. From Gotham Knights to Shazam, there is a lot to unpack in this final episode of the 5 part event. 
PodPromo of The Week: ODPH
THIS EPISODE IS BROUGHT TO YOU BY:
30&Nerdy Podcast is an Alternate Reality Radio show, a member of The Legion of Independent Podcasts, and a BadCastCompany Production.
You can find 30&Nerdy Podcast at Podchaser.com under the PodNation and TheApodalypse playlists. While you are there, check out our other friends and independent podcasters.
Cheers To Ya Nerds!