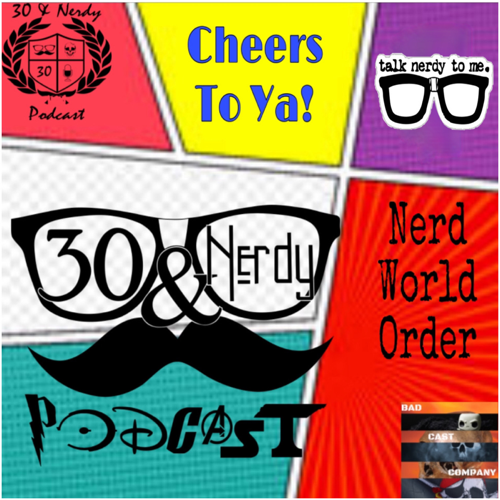 Its Night 4 of 30&Nerdy Podcast's DC FanDomonium!
In this episode, its all Batman all the time. Tyler is talking about some of the biggest Batman news and info to come out of DC FanDome. The trailer to The Batman is here, and The Duke of Nerds is ready to talk about it. 
If you want to talk about DC FanDome with the show, email it at 30andnerdypod@gmail.com
Cheers 2 Ya Nerds!