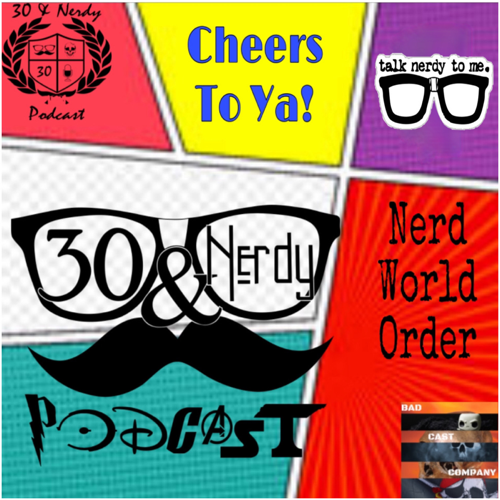 Are you ready to party like  its 1999?
Well, it's your lucky day! You have come to the right podcast. In this episode, Tyler talks about the year 1999 or as he calls it the dawn of The Silver Age. As he winds through the world that paved the way for so many of today's nerd culture, picture being alive during this era of awesome. Tyler also discusses a few additions to the world of nerd news and talks a little bit about the heartbreak in the world. Check out the new 30&Nerdy Website.
This Episode Is Brought To You By:
30&Nerdy Podcast is an Alternate Reality Radio Show, part of the Legion of Independent Podcasts, a member of The PodNation, and a BadCast Company Production.