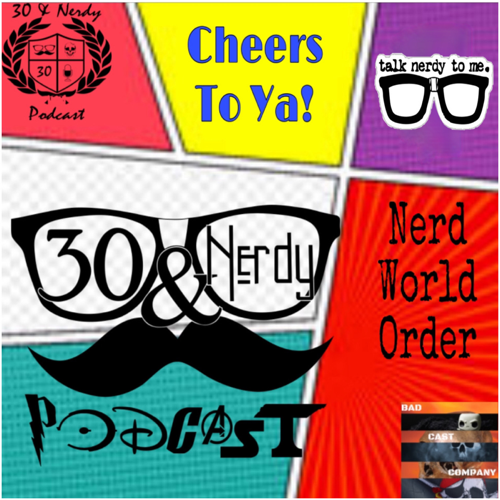 Have you ever been playing a game, watching a cartoon, or watching the newest Covid-19 commercial and thought, "I know that voice!" Well you have come to the right NERD! In this episode, The Duke of Nerds discusses the world of voice acting and the voices that have brought us some amazing moments in our Nerd Culture. As you are following along with him, Tyler brings a new Nerdcabulary word and talks all about the Nerdly News going on in our world today. Follow along and tweet to him with the #30AndNerdyPod. 
This Episode Is Brought To You By:
30&Nerdy Podcast is an Alternate Reality Radio Show, part of the Legion of Independent Podcasts, a member of The PodNation, and a BadCast Company Production.