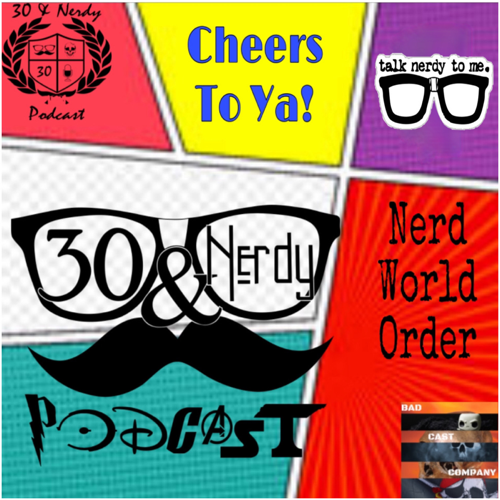 "There is some fiction in your truth, and some truth in your fiction."
Welcome back to another week of 30&Nerdy Podcast with your Duke of Nerds, Tyler Mac. On this episode, The Duke discusses:
Batwoman Recast

The Snyder Cut

Nerdly News

The Animatrix

And much more
Follow along with the #30AndNerdyPod and join the Nerd World Order on all of our social media platforms at Facebook, Instagram, and Twitter. Don't forget to give us a rating and a review at Podchaser.com.
PodPromo of the Week: ODPH
This Episode has been brought to you by:
30&Nerdy Podcast is a BadCastCompany Productions, an Alternate Reality Radio Show, a member of The Legion of Independent Podcasts, and a member of the PodNation.
Support The Show by becoming at Patron.