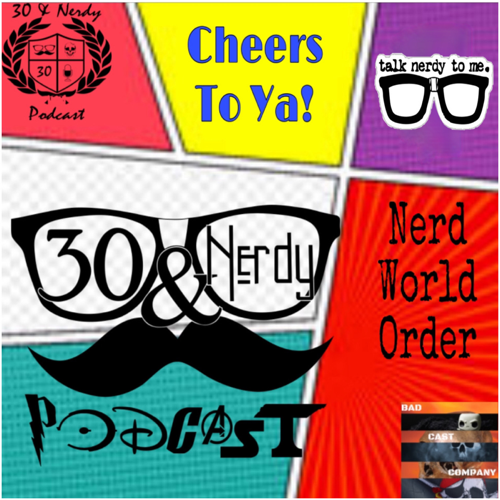 In this episode, The 30&Nerdy Podcast brings you The Nerdly News with Barry Nerdington, a new segment, and lesson about Matrix: Reloaded. Follow along as The Duke of Nerds brings unknown Nerdledge about the sequel to perhaps the greatest SciFi film of a generation! 
Pod Promo: Tough Cookies
30&Nerdy Podcast is a BadCastCompany Production, an Alternate Reality Radio Show, a member of The Legion of Independent Podcasts, and a member of PodNation at
Podchaser.com
Support The Show by becoming part of our Patreon family and enjoy many exclusive benefits.
Follow The Nerds!!!