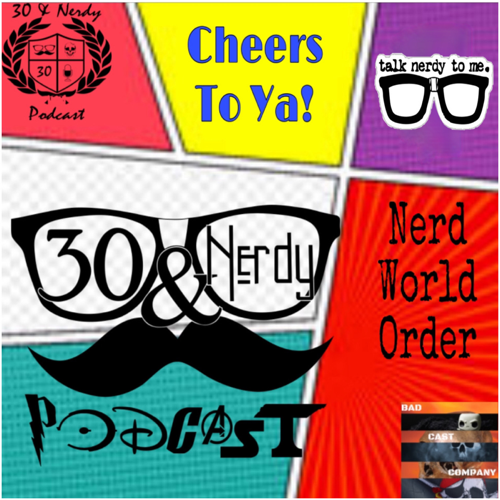 The Boys Are Back!
  Ever have that feeling? Where you're not sure if you're awake...or dreaming? Ever feel that choice...is an illusion between those with power and those without? Red pill or Blue pill? We encourage you. Take the red pill and let us show you just how deep the rabbit hole goes. 
   In this episode, JD and Tyler discus the massive Nerd News coming out this week, suggest some more things to do during quarantine, and dive deep into the world of perhaps one of the greatest SciFy films of all time, The Matrix.
30&Nerdy Podcast is a BadCastCompany Production, an Alternate Reality Radio Show, a member of The Legion of Independent Podcasts, and a member of The PodNation at
Podchaser.com
Support The Show by becoming part of our Patreon family and enjoy many exclusive benefits.
Follow The Nerds!!!