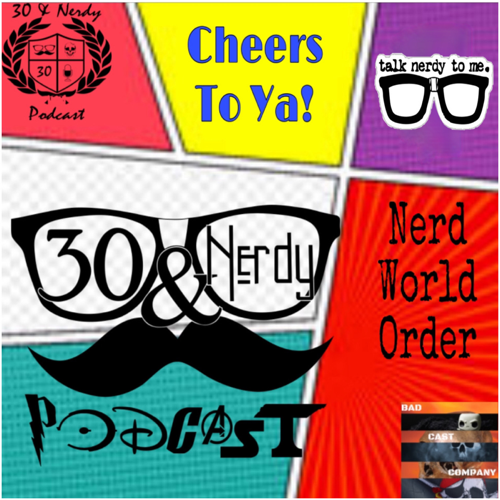 Well, Y2K came and we lived. Our technology prevailed and all is well. So what of Nerd Culture? Well, take a seat and lean on the words of The Duke of Nerds. For he has all the info to describe what it was like to be a nerd in the year 2000. Tyler is going to talk about a few games that changed the...well...game, and he's also celebrating the 20th Anniversary of X-Men's first live action film. All this and more comes your way as 30&Nerdy Podcast in Nerdin in The New Millennium!
Weekly Pod Promo: Lit Gaming Arena
This Episode is Brought To You By:
Rate 30&Nerdy Podcast at Podchaser.com and listen to the rest of the PodNation
30&Nerdy Podcast is an Alternate Reality Radio show, a member of The Legion of Independent Podcasts, and a BadCastCompany Production.