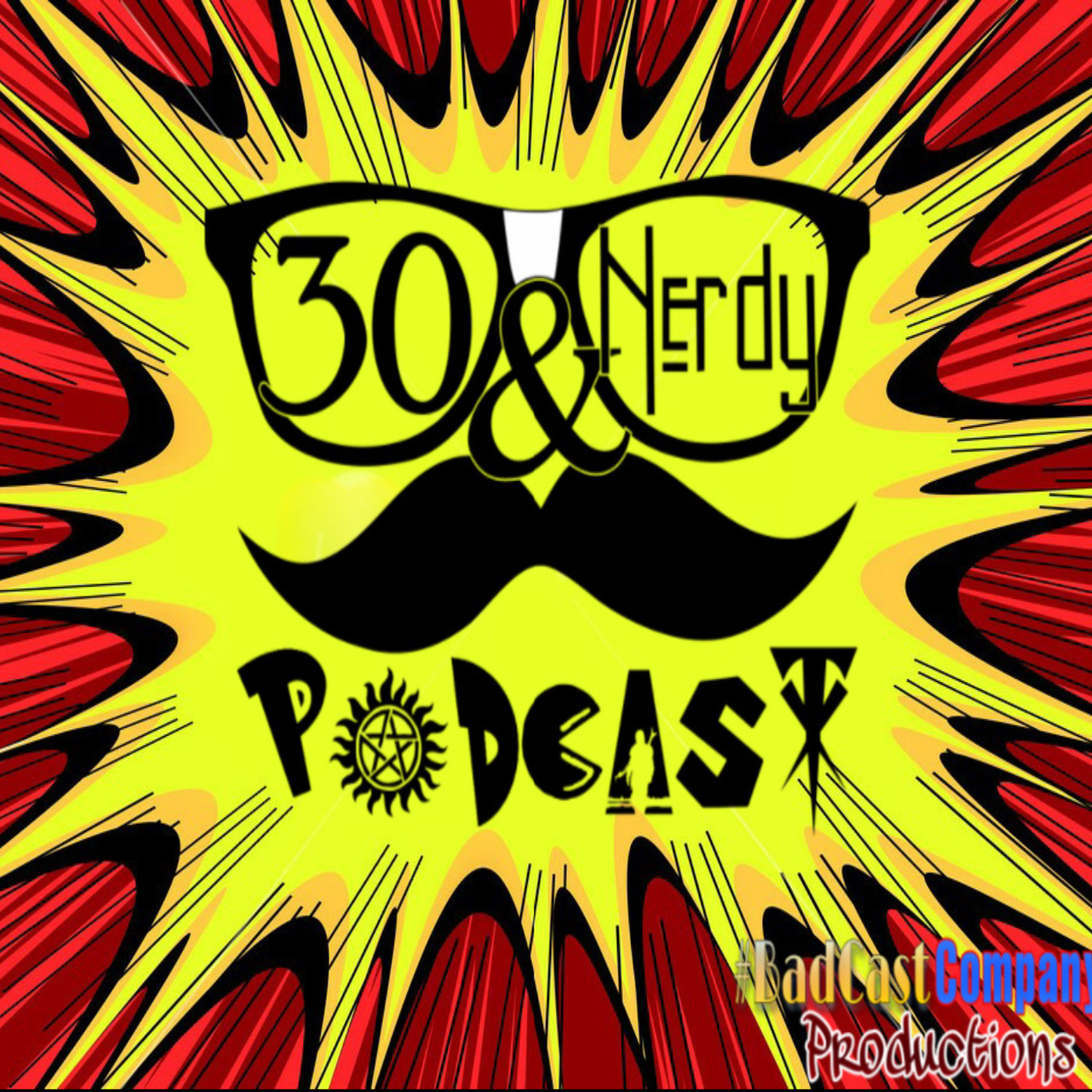 It's a BadCastCompany Christmas Special!
This was originally meant to be a Patreon Exclusive episode, but with Christmas around the corner, and The Mandalorian Season 2 finale being as big as it was; the episode has been cut and edited some to make an episode for your nerdy pleasure.
Cheers To Ya and Merry Christmas!
This is the way.