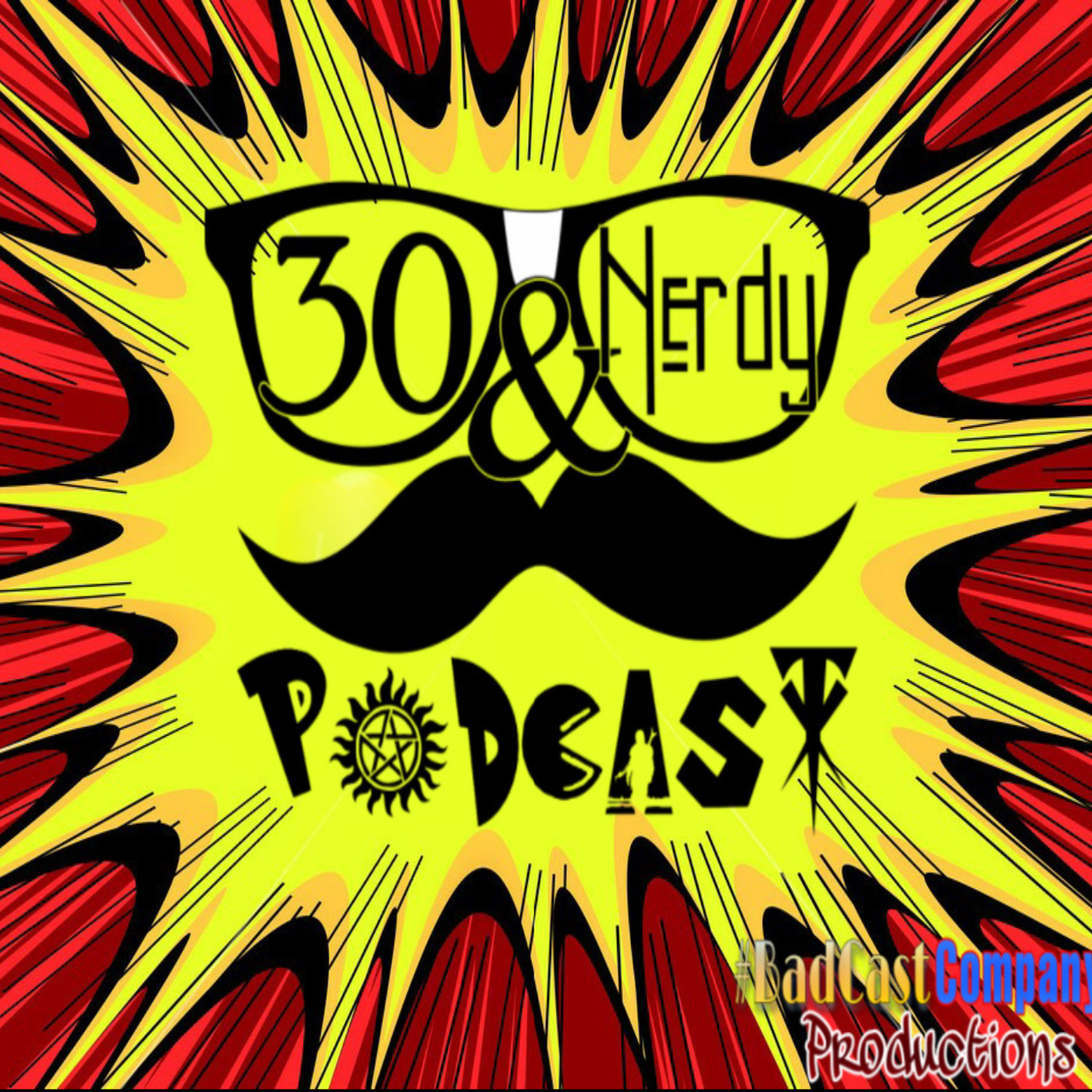 Hello Nerds and Nerdettes; this is a special interview with Stephen Kogon, writer, creator, and performer in the YouTube comedy, Groad.
Groad stars  Jim O' Heir (Parks and Rec) and Carlos Alazraqui (Reno 911, Family Guy, and Rocko's Modern Life).
You can find the first table reads, episodes, and more here.
Join 30&Nerdy Podcast in supporting the show here.
PLEASE TAKE THE TIME TO LISTEN AND WATCH SOME OF THEIR VIDEOS. EVEN IF IT'S JUST $1, PLEASE CONSIDER SUPPORTING THE SHOW!