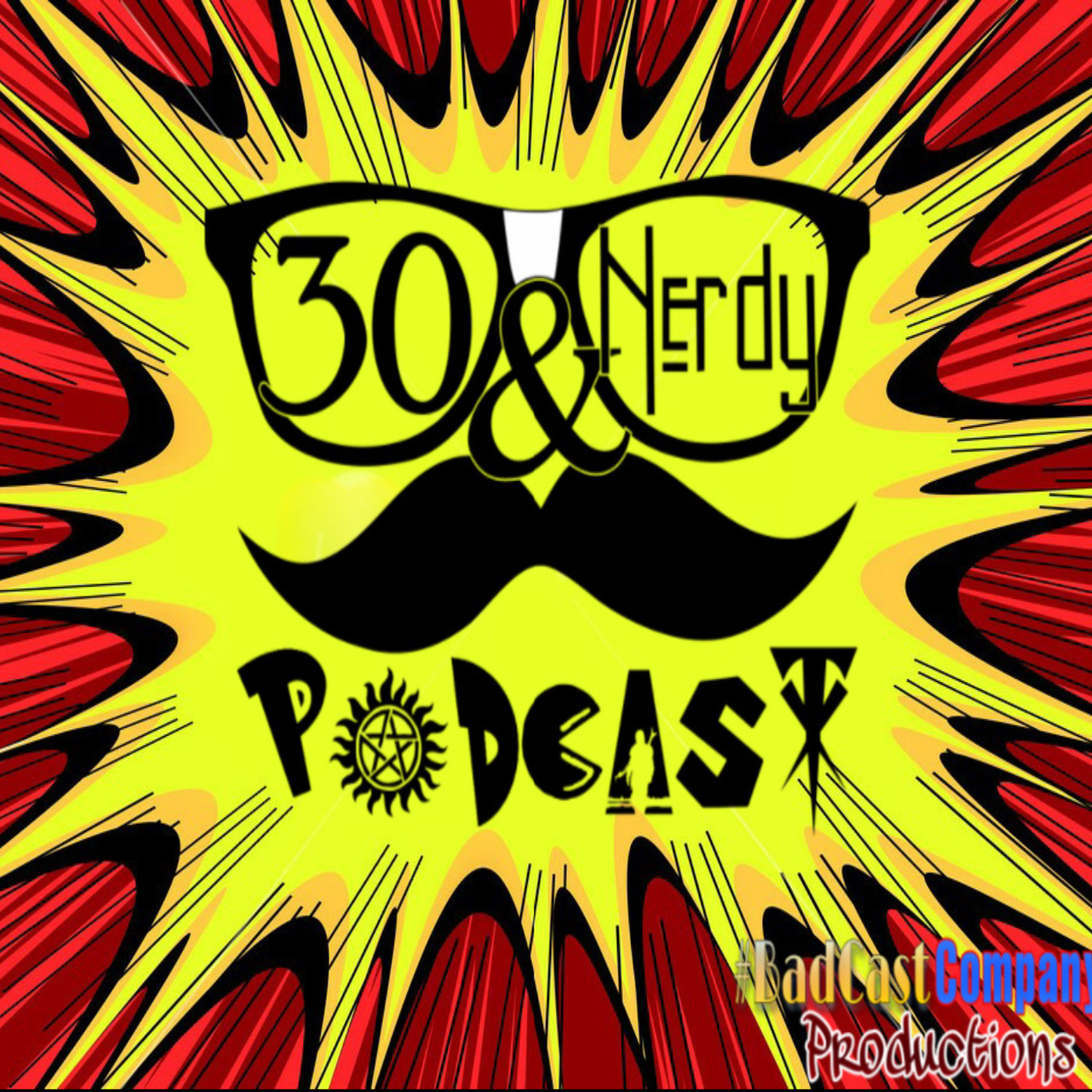 Saving people...hunting things...the family business.
S1:E15 - The Benders
After following a history of disappearances in Hibbing, Minnesota, Sam finds himself locked in a cage and Dean must team up with a by the book sheriff to find him...before the hunt begins.
S1:E16
While looking into a mysterious murder in Illinois, Sam and Dean come across Meg, an old 'friend' of Sam's, who may be far worse than they ever thought possible and who plans to use the brothers as bait to trap their father, John.
The Road So Far is part of The 30&Nerdy Podcast and a #BadCastCompany Production.
Carry On Nerds!