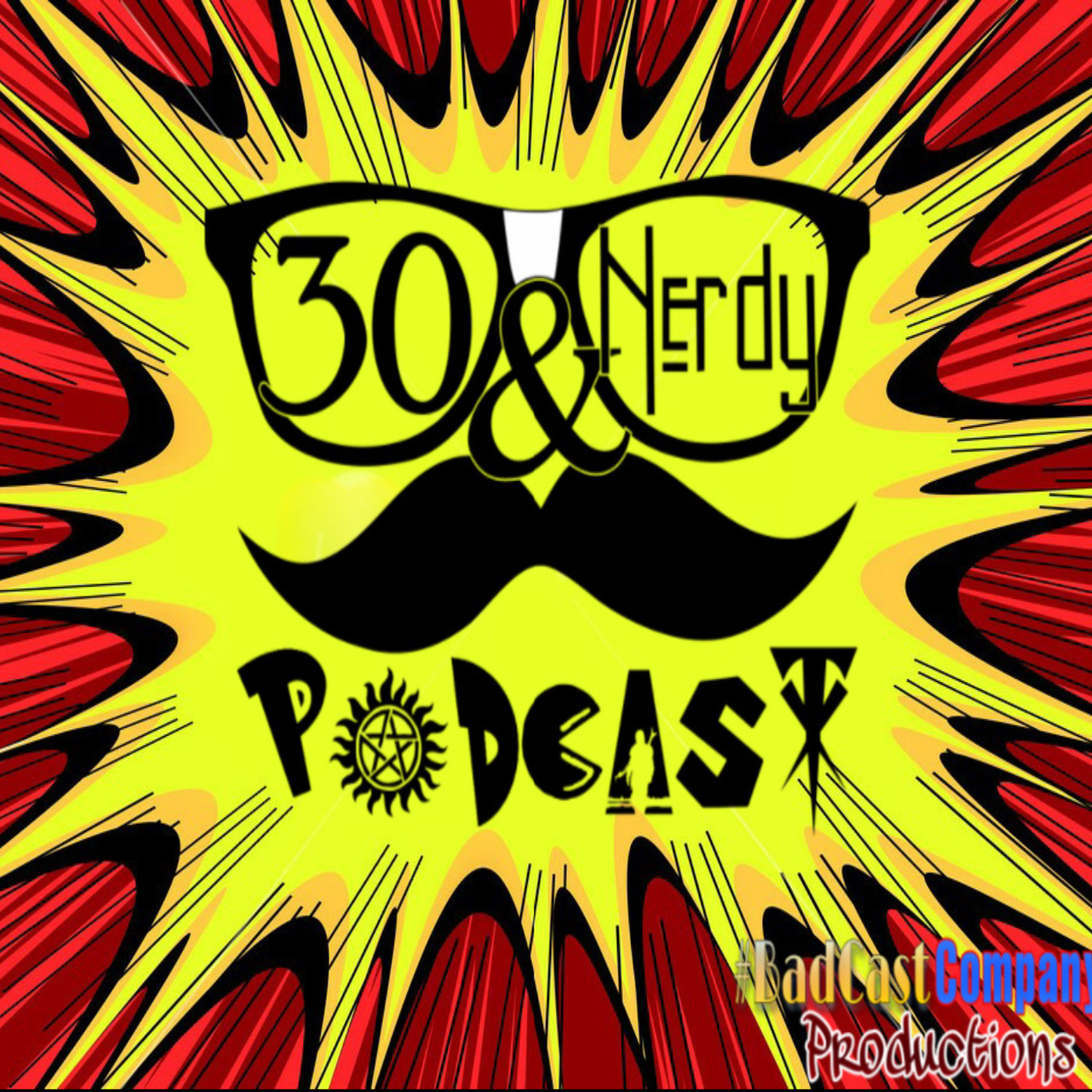 Saving people, hunting things...The Family Business
The holidays are over Nerds, and Rev and Mac continue the journey down The Road So Far.
S1:E19 - Provenance
When two sets of owners of the same painting are brutally murdered, Sam and Dean investigate with the help of and auction house owner's daughter, all while Dean shamelessly tries to pair her with his little brother.
The Road So Far is a spinoff of The 30&Nerdy Podcast, a BadCastCompany Production.