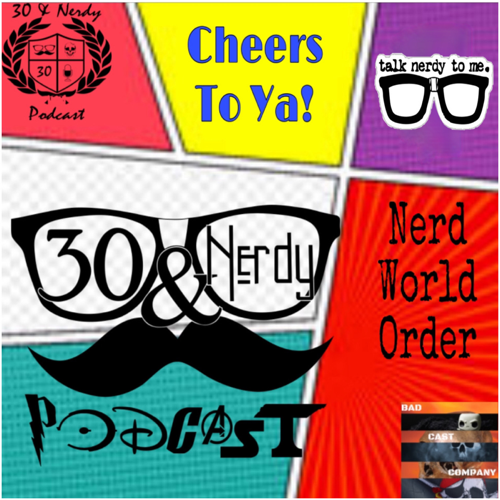 The 30&Nerdy Podcast Presents: The Road So Far!
These episodes are all Supernatural all the time! Follow along as 30&Nerdy's very own Moose and Squirrel travel down "The Road So Far" of the hit CW show Supernatural. Beginning from the pilot and going through the Good, the bad, and the ugly of the show; Rev and Mac talk the plot, the characters, behind the scenes, and so much more. 
In this first episode, The Boys talk about the Pilot episode and episode 2 titled Wendigo. 
If you are a member of the #SPNFam, reach out to us at 30andnerdypod@gmail.com to talk Supernatural. 
30&Nerdy Podcast is an Alternate Reality Radio show, a member of The Legion of Independent Podcasts, and #BadCastCompany production. 
You can find 30&Nerdy Podcast at Podchaser.com along with our friends in the playlists PodNation and TheApodalypse. 
Carry On!