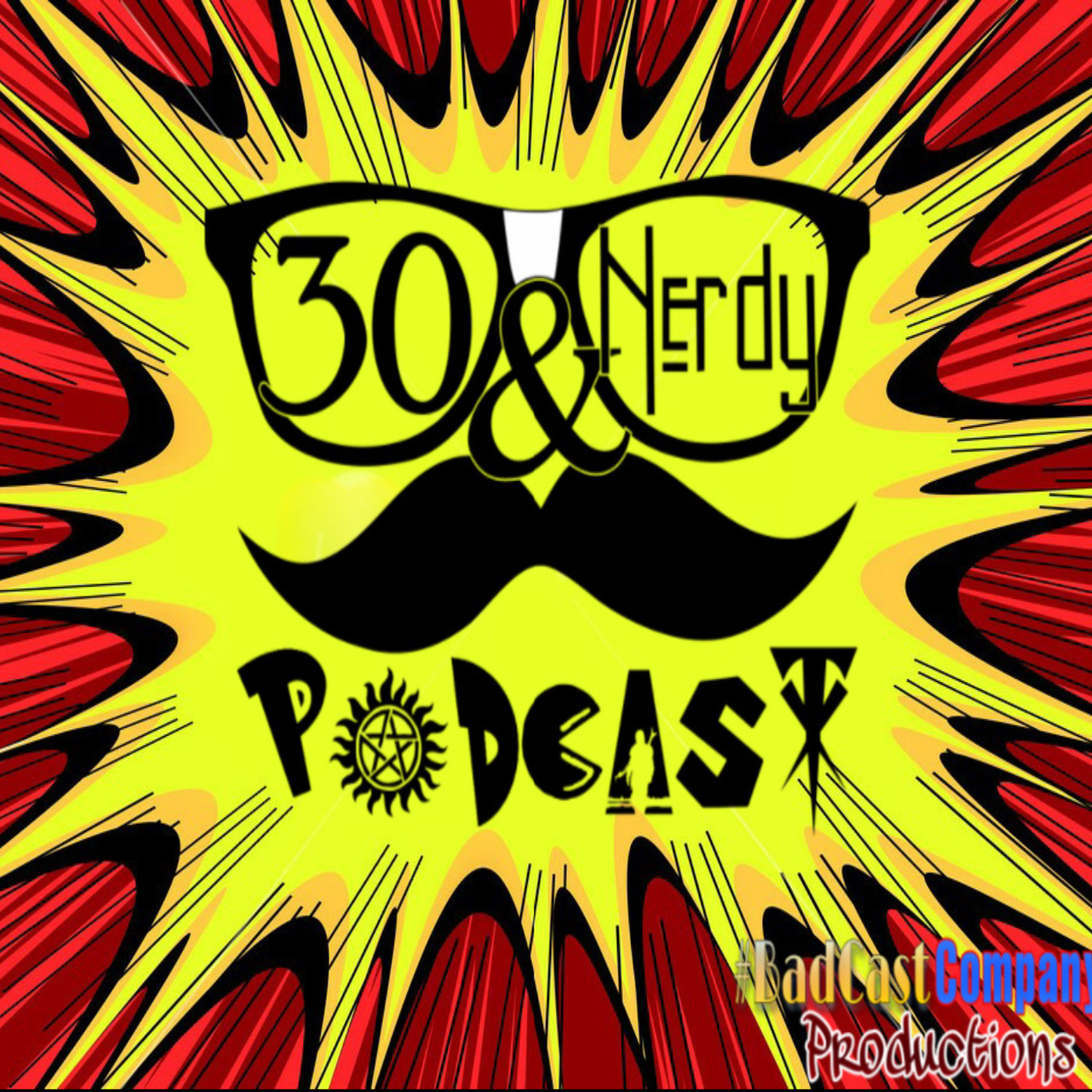 Season 2 of The Road So Far is here Nerds!!!
In this episode, Rev and Mac are talking about Season 2 / Episode 1: In My Time of Dying, the season 2 premiere of CW's Supernatural. To follow along with the conversation, hit us up on Twitter using #TheRoadSoFar
30&Nerdy's Season 3 Presenting Sponsor is Advertising Expressions
PodPromo: Reverie True Crime Podcast
30&Nerdy Podcast is the flagship show of  #BadCastCompany Productions
30&Nerdy is a founding member of The Council of Nerds, a member of The InNerd Circle, and can be found on Podchaser.com by searching TheApodalypse and PodNation!
Find the show on Twitter, Facebook, Instagram, and TikTok. You can also keep up with everything happening at The Fortress of NERDitude
Purchase 30&Nerdy swag at Shop 30&Nerdy
Carry On Nerds!