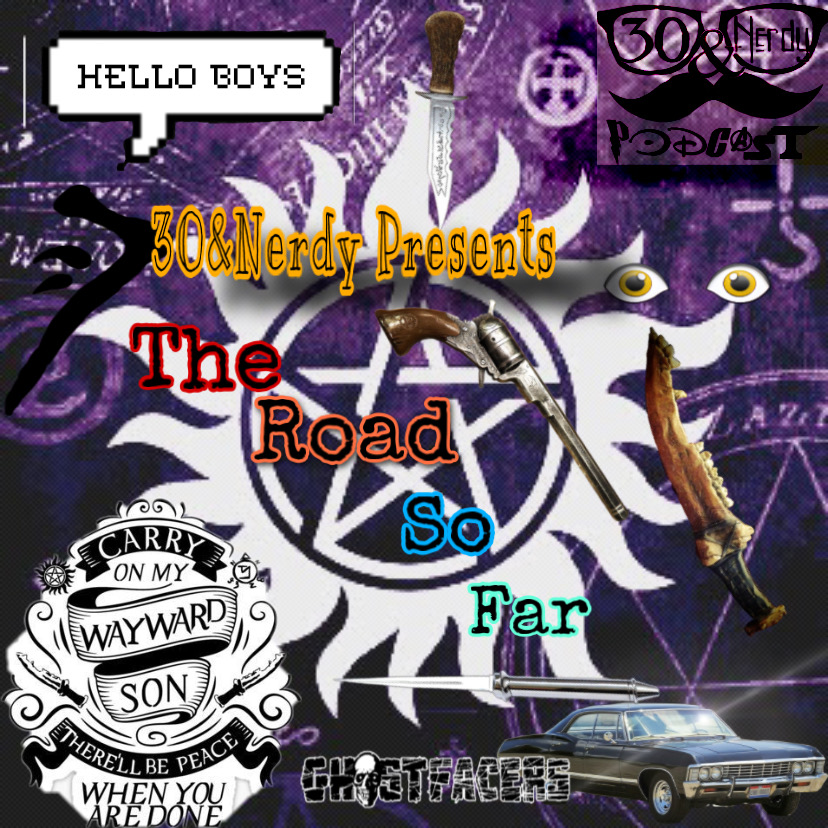 Your favorite Supernatural Duo is back, and no it aint Sam and Dean. It's Rev and Mac, the aptly named Rev of Rants and Mac of All Trades are talking about episodes 7&8 of Season 1 of Supernatural.
S1:E7 - Hook Man 
 While on a date on 9 Mile Road, In Iowa; Theta Sorority pledge Lori Sorenson and her boyfriend hear sharp noises on the body and top of the car. When he gets out to check on it, he is killed and dangled over the top of the car. Sam and Dean arrive at Eastern Iowa University to look into it and realize, after Lori's roommate is also murdered, they are dealing with the legendary Hook Man of urban legend status.
S1:E8 - Bugs
 After a construction worker is killed by insects burrowing into his brain, Sam and Dean investigate the town's history and find out that the new development is being built on sacred Indian Land. The Indians put a curse on the land after their reservation had been ravished and destroyed. Sam and Dean must find a way to survive and kill the deadly swarm of bees, locusts, spiders, and other bugs.
The Road So Far is brought to you by The 30&Nerdy Podcast's Patreon Supporters, Brewin Up Rants Podcast, and the brand new horror film, Hosts.
Carry On Nerds