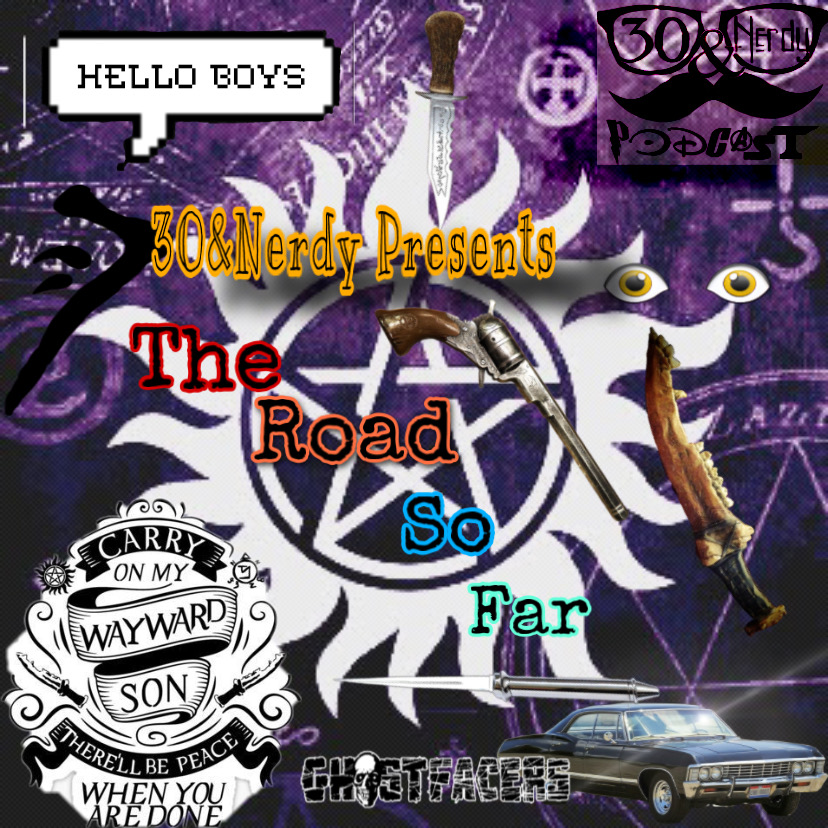 S1:E5 - One of the greatest legends of all time is killing in Toledo, Ohio. It's up to Sam and Dean to put an end to The Bloody Mary Curse. 
S1:E6 - What happens when the suspect of a massacre is wearing Dean's face? It's up to the boys to put a stop to the killings, and keep the cops off of Dean's trail.
If you are following along with the show, don't forget to use the hashtag #TheRoadSoFar. Keep up with the shows by keeping up at The Fortress of NERDitude
If you are interested in joining in for an episode, email the boys at 30andnerdypod@gmail.com 
Carry On Wayward Nerds and Cheers To Ya!